Maintaining LAFUMA MOBILIER products is very easy as the materials and fabrics used are resistant to weather, UV, and tearing. Here is some information on the components and features of the products to help with everyday maintenance:
Components and features of the fabrics
All fabrics and threads are free of toxic products.
Components and features of the frames
The frames of our products are mostly composed of:
HLE steel (High Limit Elasticity): Provides great strength while conserving flexibility and comfort. The frames are painted with French 100% polyester powder paints for protection from corrosion and a wider range of colors. They are UV and weather-resistant and undergo standard tests of curing, hardness, and corrosion resistance.
Aluminum: Practical, light and naturally resistant to corrosion. Perfect for portable or coastal usage.
Advice No. 1: Rub a wet sponge over your products to remove any residues and stains, then dry with a non-abrasive, non-fluffy soft cloth.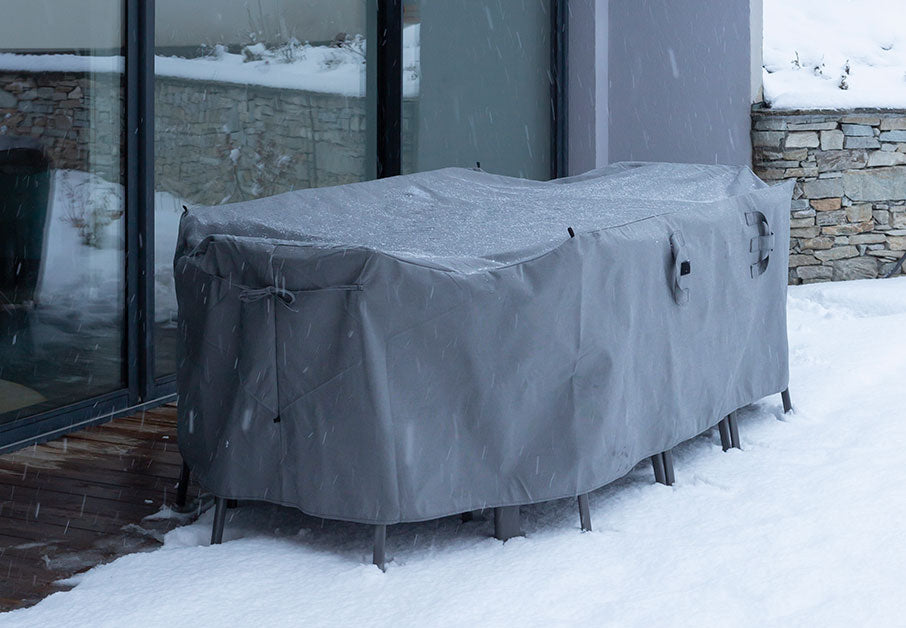 How to care for your garden furniture before/during winter
While the outdoor furniture is designed to resist the weather, moisture and sunlight, it is recommended to protect it well when not in use. Before taking it in for the winter, clean sun lounger or deckchair fabrics with soapy water and the non-abrasive side of a sponge, then let them dry off.
Advice No. 2: To protect and maintain your products over winter, we offer a range of storage and transport covers.
How to repair LAFUMA MOBILIER products
All LAFUMA MOBILIER products are designed to be easy to dismantle and repair, with an extensive choice of wear and spare parts available to extend the lifetime of the furniture.
If there are any doubts about the choice of a spare part, contact customer service.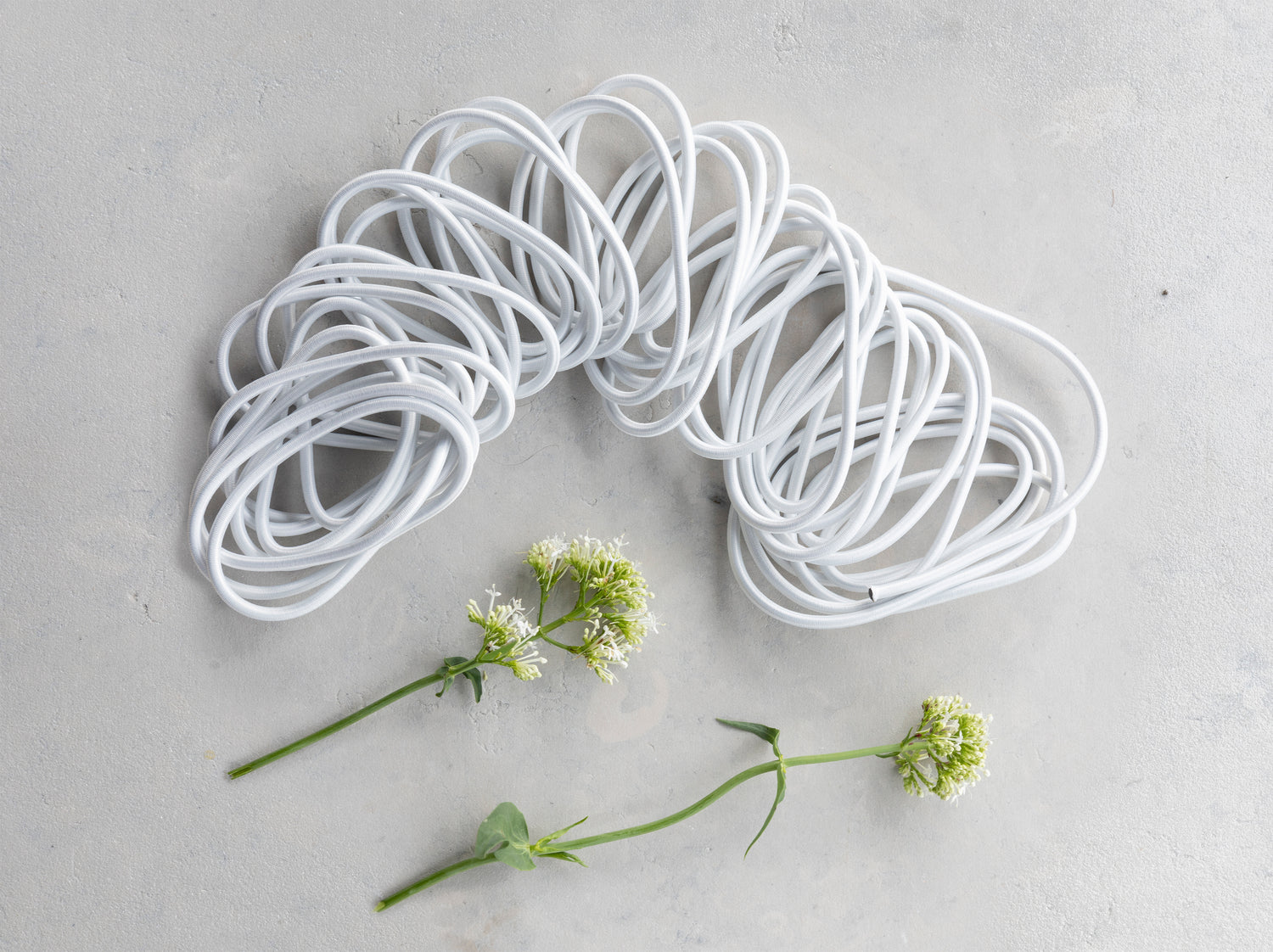 Elastic laces
Kits of 4 elastic laces with tips can be used to repair RSX & RSXA reclining models, or for the RT model double lace on small lengths, by the backrest.
Discover
Our brand, leading outdoor furniture inspired, designed, and made in France, is committed to making your life easier by providing clever lasting products, with a five-year guarantee.
Accessories & spare parts: