LOW CHAIR
Cb Batyline® Iso Seigle II
Regular price
$42.00
Sale price
$42.00
Unit price
per
Sale
Ready to ship
100% secure payment
View full details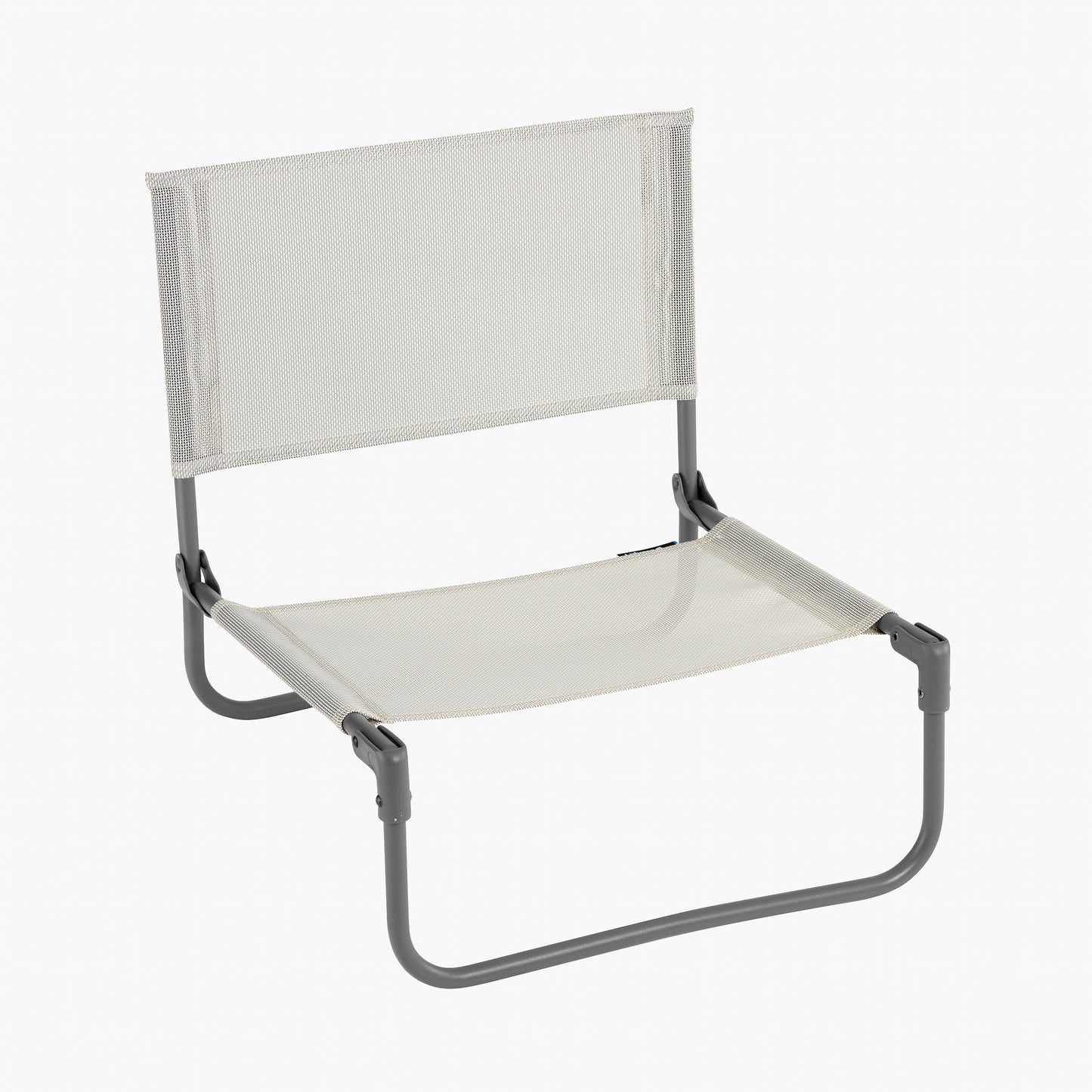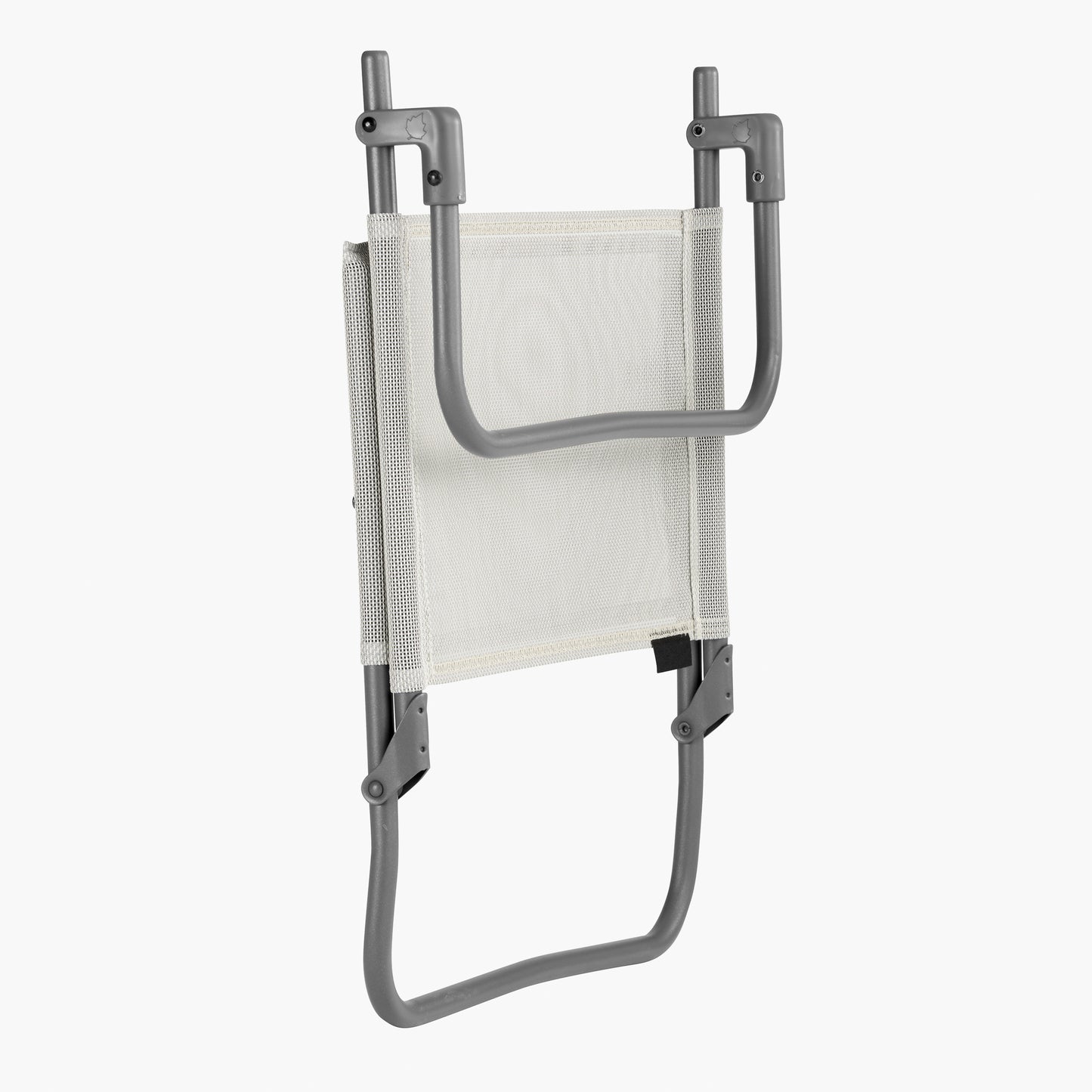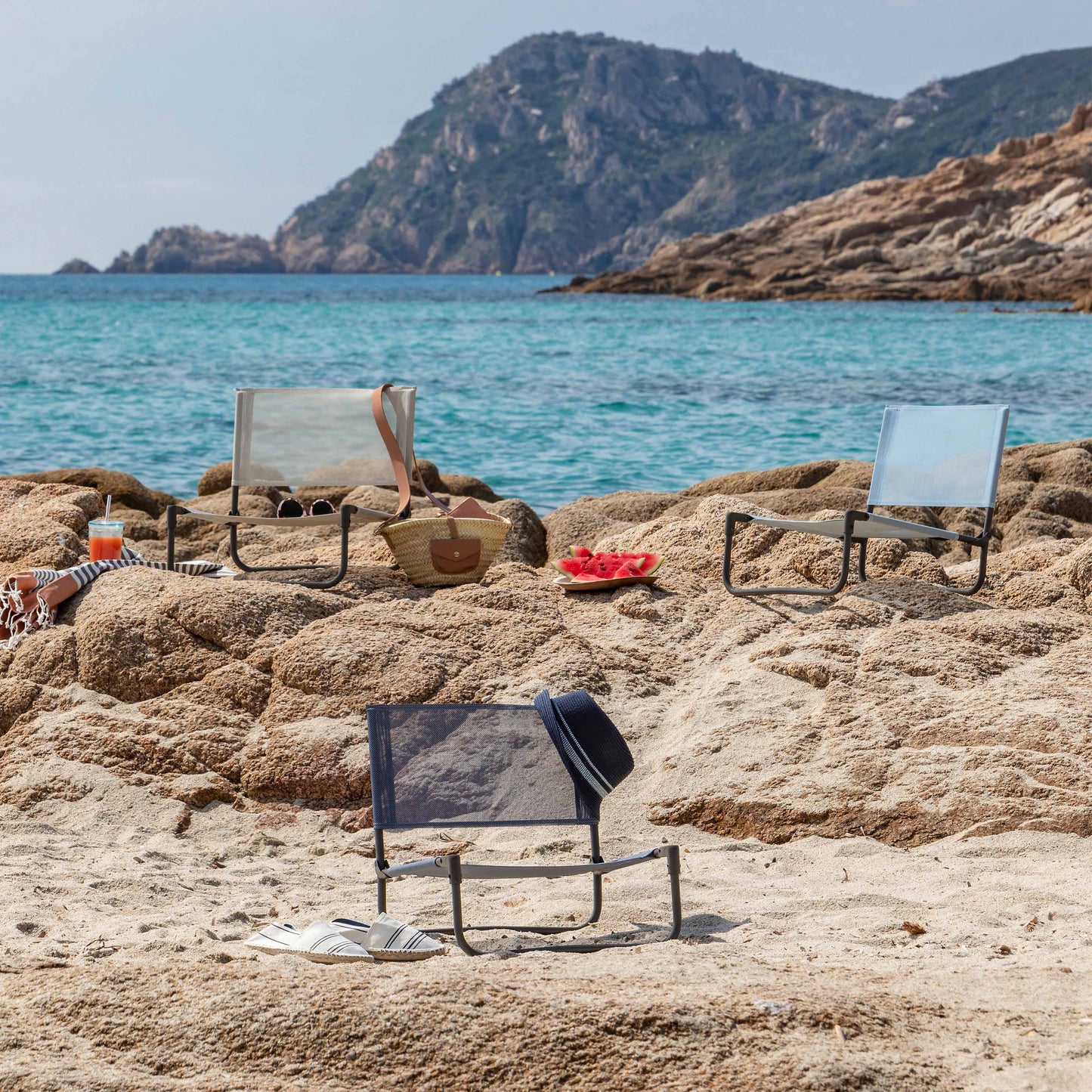 Looking for maximum comfort in a minimum size for use on the beach? LAFUMA MOBILIER brings you the CB, a low folding chair. Sturdy, lightweight and ultra-compact. This chair is perfect for the beach or camping and is equally ideal for picnics, reading, or sunbathing.

Attributes:
- Its Batyline® Iso fabric is particularly well suited to poolside areas given its excellent UV resistance and open weave that will not retain water. Batyline® fabric is resistant to tearing, will not warp, and is easy to clean: a little soapy water is all you need.
- Its sturdy steel frame is coated with a UV protective lacquer.
- Quality finishes: reinforced stitching, carrying handle, protection against trapped fingers.
- A practical folding design for compact storage.
Product details
Dimensions
Depth (closed - in in)
2,17
Depth (open - in in)
21,26
Height (closed - in in)
21,65
Height (open - in in)
17,32
Width (closed - in in)
17,72
Width (open - in in)
17,72