ARMCHAIR
Zen It Batyline® Duo Obsidian titane
Regular price
$239.00
Sale price
$239.00
Unit price
per
Sale
Ready to ship
100% secure payment
View full details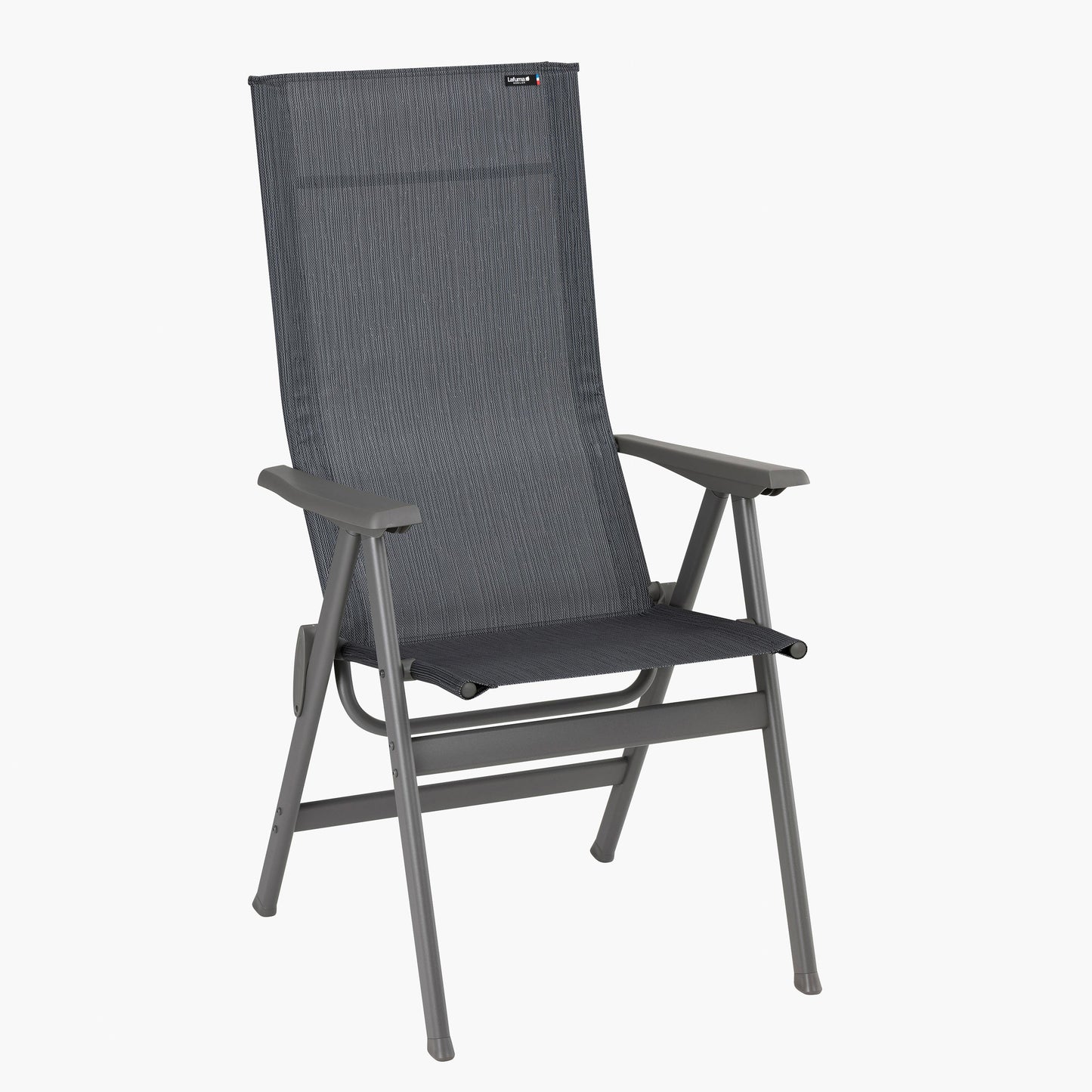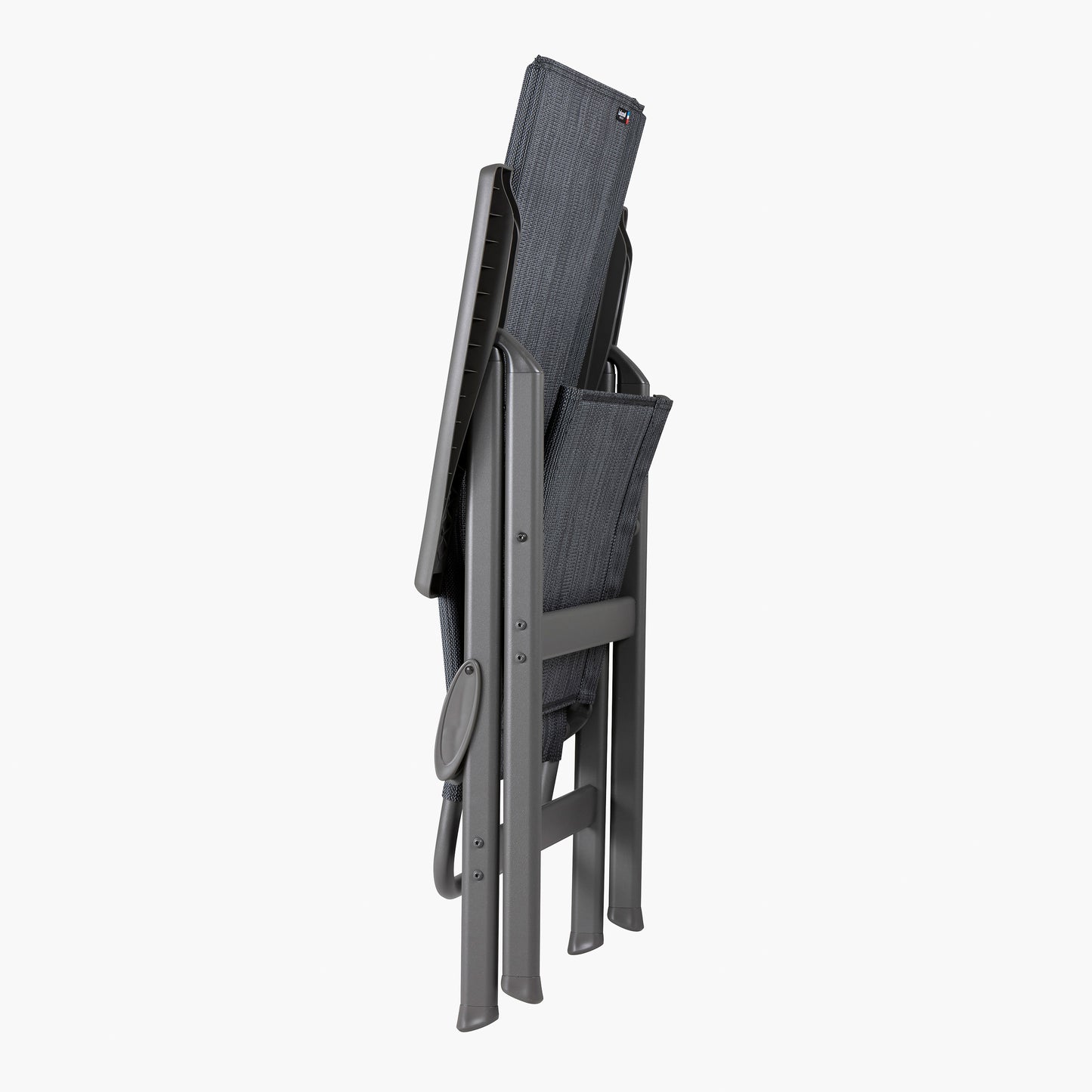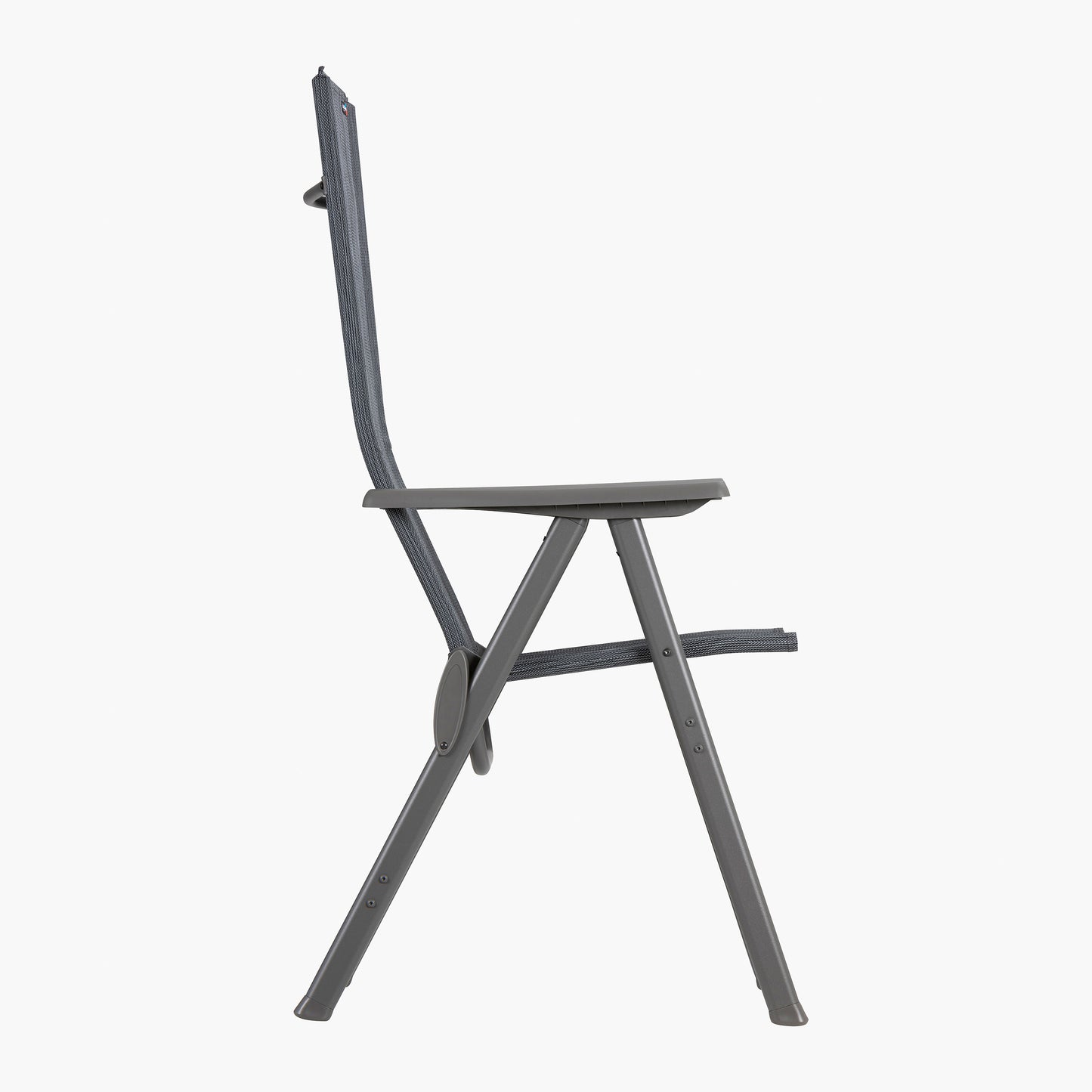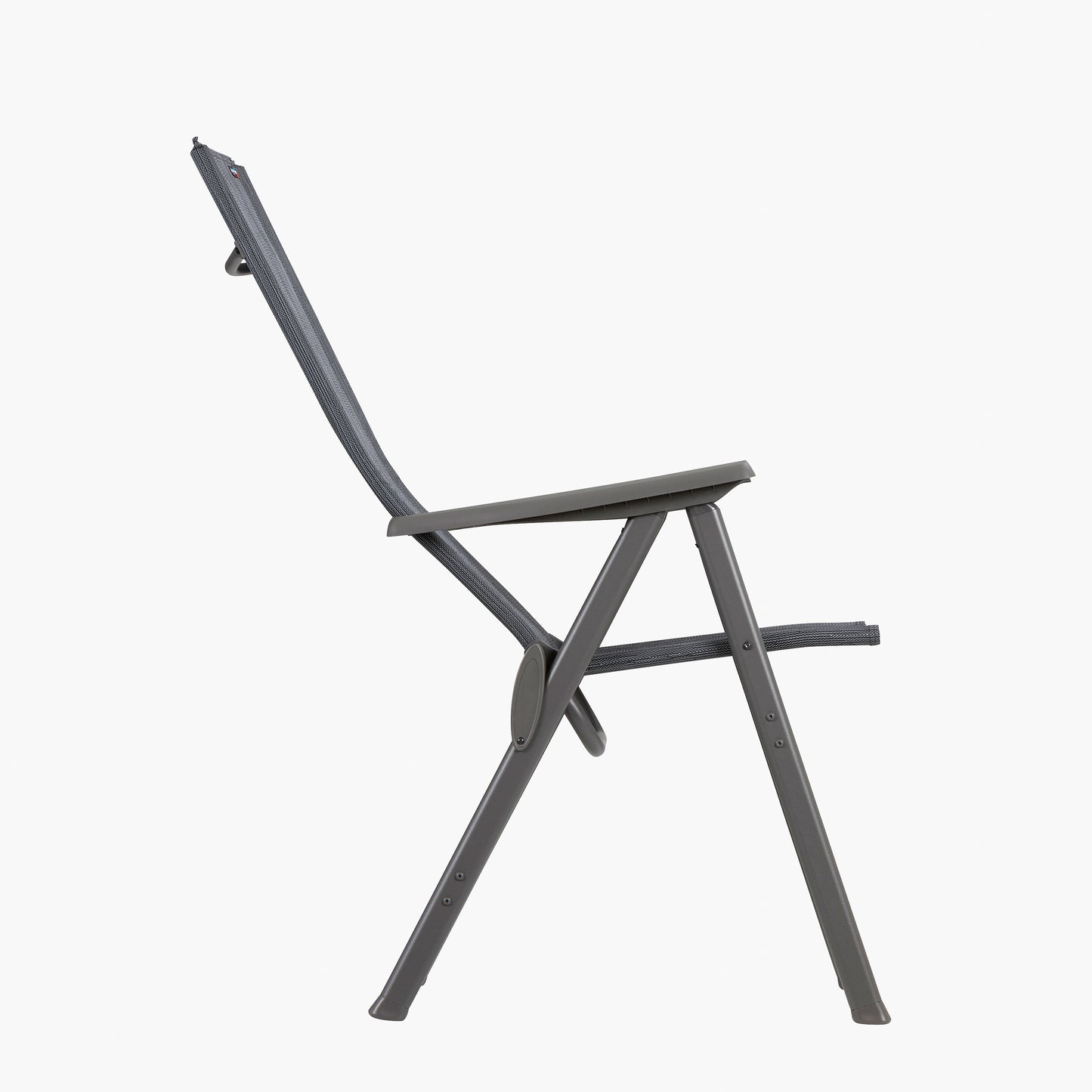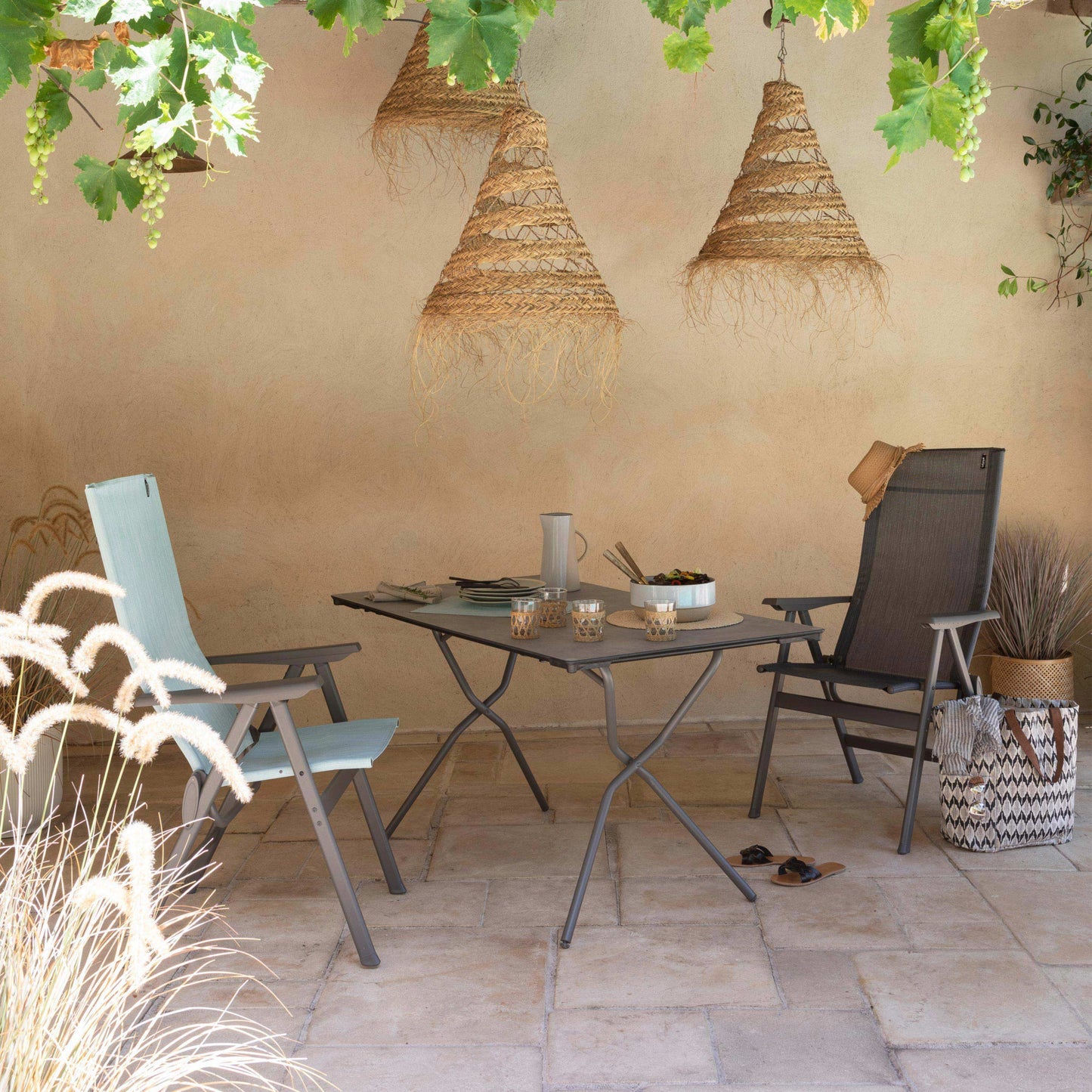 Zen-it: an ultra-comfortable dining chair with an ergonomic high backrest to ensure maximum support to both the neck and lumbar area.

Attributes:
- The aluminum frame provides unparalleled corrosion resistance in a light-weight design.
- Its Batyline® Duo reinforced fabric is particularly well suited to poolside areas given its excellent UV resistance and open weave that will not retain water. The 2 thread/1 thread weave, which is tighter than that of the Batyline® Duo, gives it a more detailed look and improved tear resistance. The fabric will not warp and is easy to clean: a little soapy water is all you need.
- The refined armrests are adjustable and offer 5 positions that can be used for dining or dozing.
- The handle behind the backrest facilitates transport. Whether you're at the table or in the garden, enjoy quiet, cozy moments surrounded by family and friends... Just Zen-it.
Product details
Dimensions
Depth (closed - in in)
6,3
Depth (open - in in)
25.2 > 37
Height (closed - in in)
40,16
Height (open - in in)
39.8 > 46.1
Seat height (in in)
16,93
Width (closed - in in)
24,41
Width (open - in in)
24,41