CAMPING TABLE
Arizona Layered Carbon Carbon
Regular price
$125.00
Sale price
$125.00
Unit price
per
Sale
Ready to ship
100% secure payment
View full details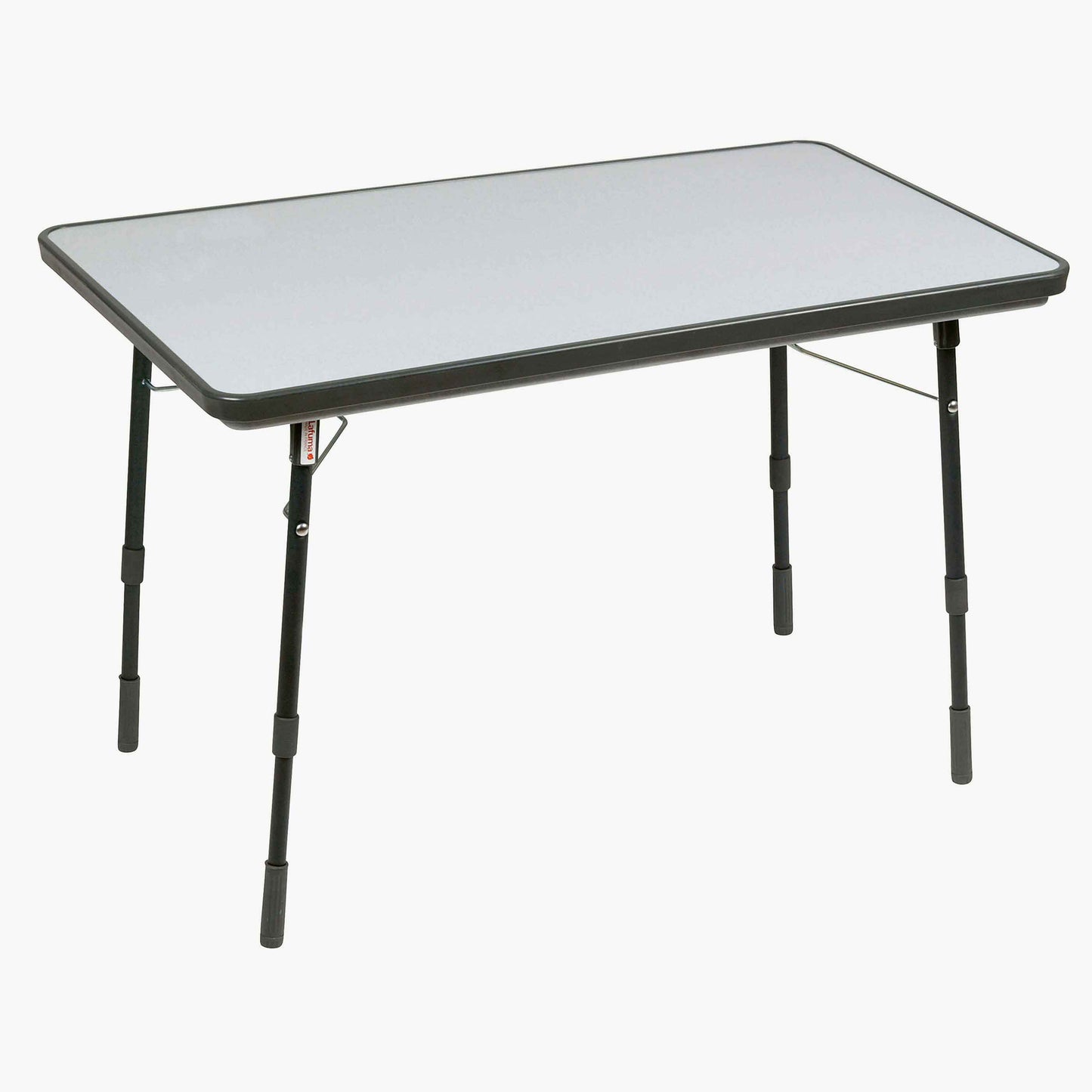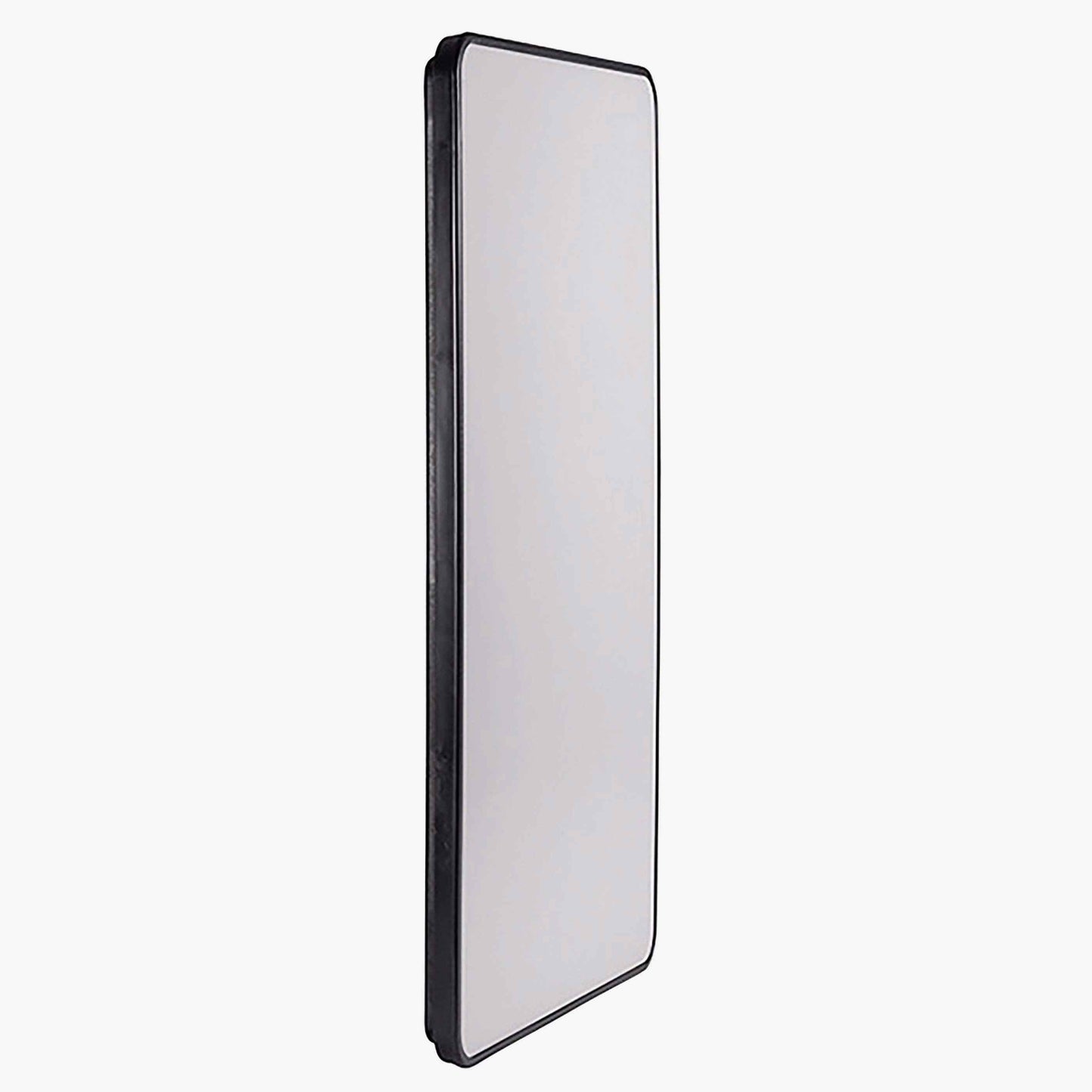 One of the largest folding tables in the camping range, Arizona can seat up to six people! Take it anywhere - the adjustable telescopic legs can handle uneven terrain, providing a perfectly level tabletop at mealtimes. Simple to use and easy to carry, this sturdy table will quickly become your favorite go-to camping item.

Attributes:
- Four foldable, independently adjustable telescopic legs made from elastomer and equipped with a safety clip. These legs keep the tabletop horizontal, no matter how uneven the terrain.
- Thick, sturdy, and rigid, the lacquered steel legs provide good resistance to the elements.
- The particularly strong monobloc tabletop is designed to resist heat (maximum temperature: 284° F), UV exposure, moisture, and scratches. It is easy to clean and has an anti-impact raised edge.
- A compact folding design makes for easy carrying and storage.
Product details
Dimensions
Depth (closed - in in)
1.97
Depth (open - in in)
45.28
Height (closed - in in)
45.28
Height (open - in in)
23.2 > 28.8
Width (closed - in in)
27.17
Width (open - in in)
27.17