CAMPING TABLE
California Layered Carbon Carbon
Regular price
$92.00
Sale price
$92.00
Unit price
per
Sale
Ready to ship
100% secure payment
View full details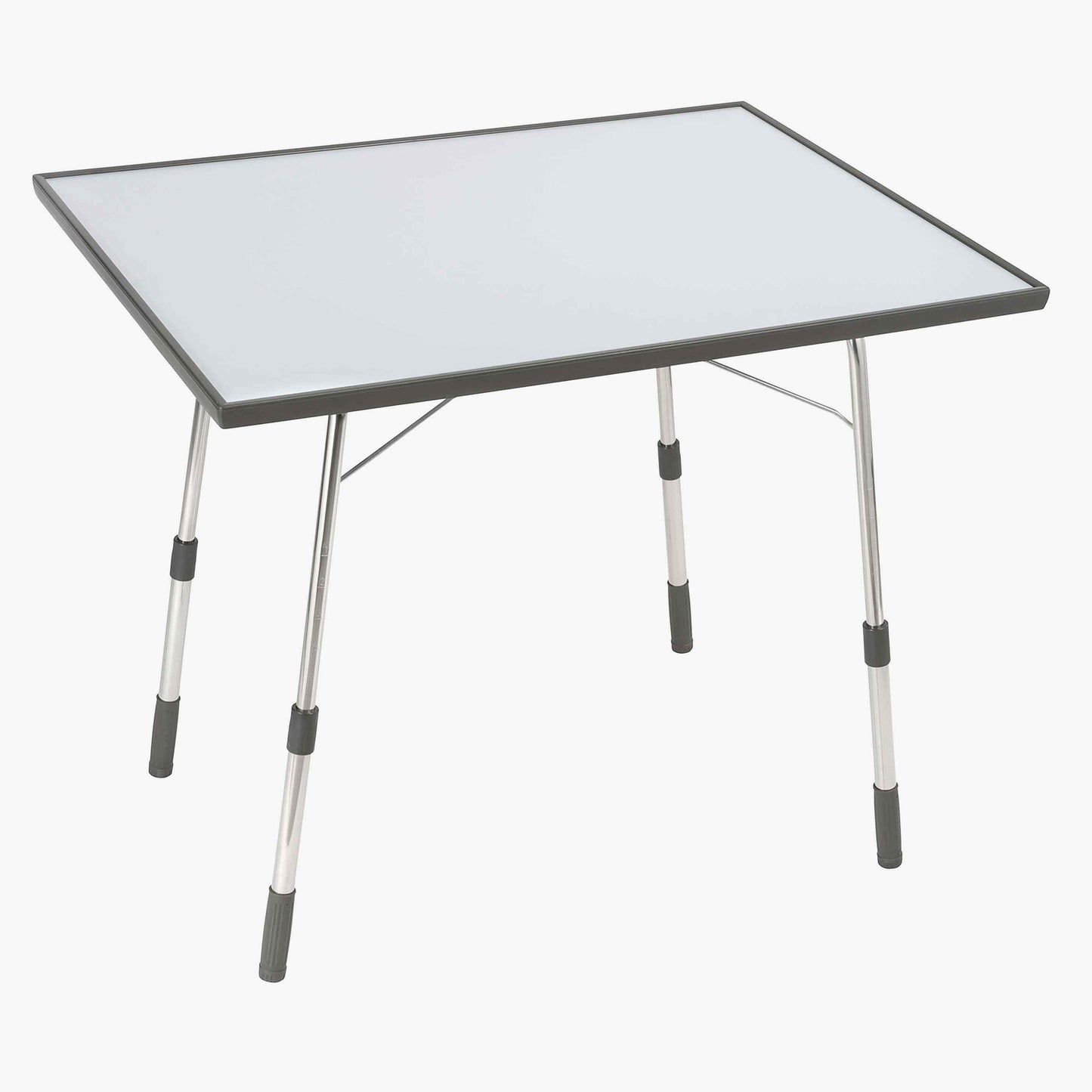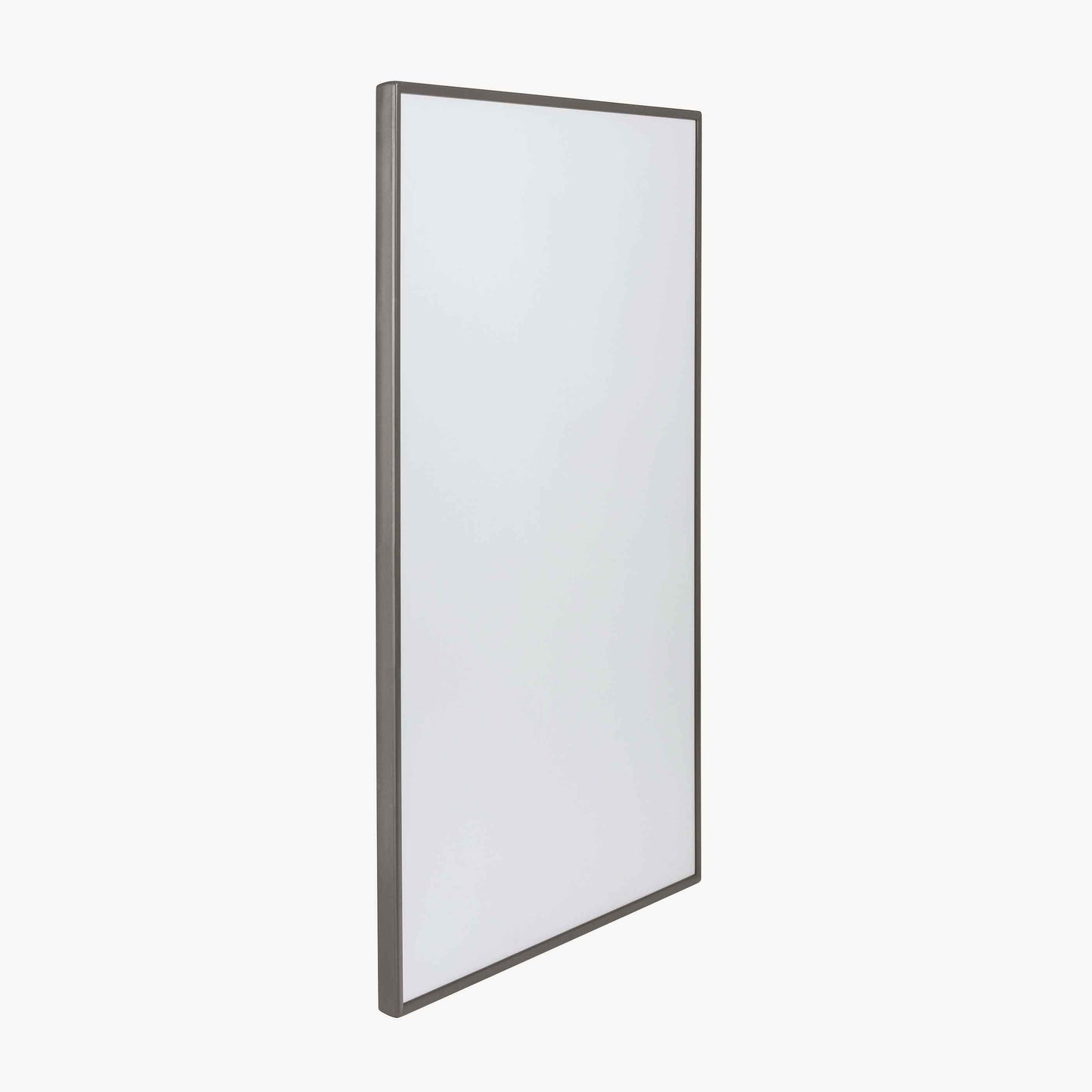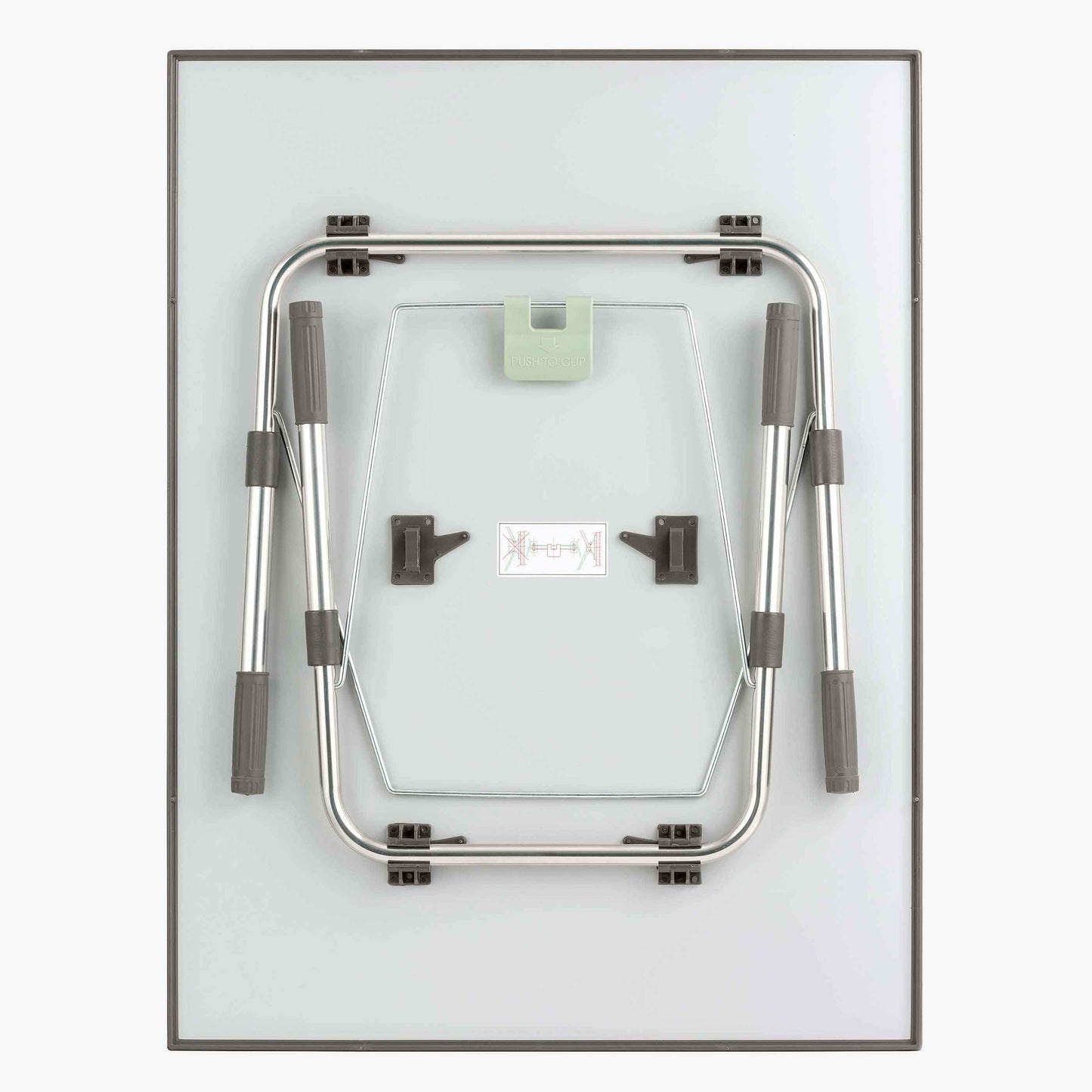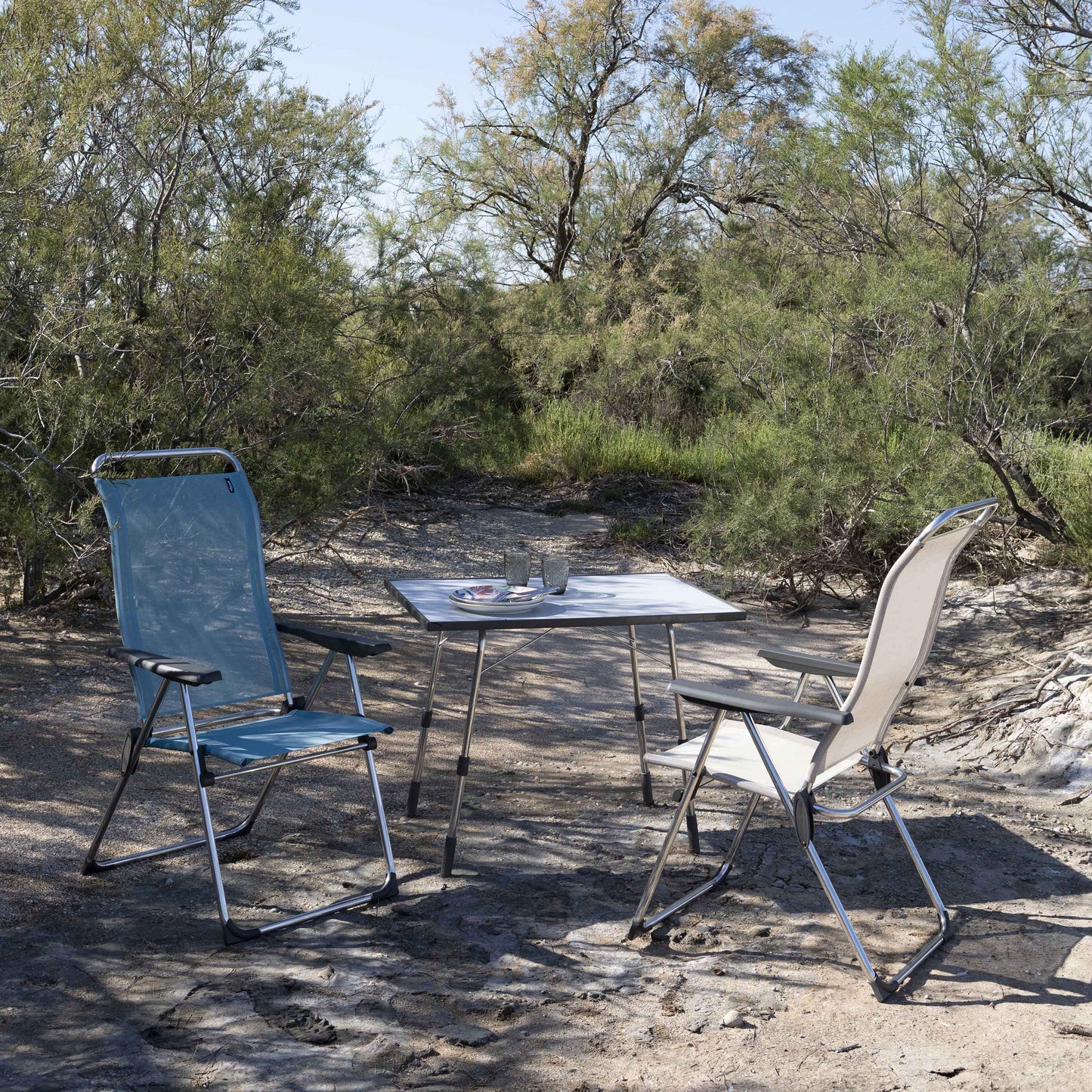 Lafuma Mobilier's California table is at home on uneven ground! The telescopic legs ensure a perfectly level tabletop at mealtimes. Foldable and easy to transport, it is the perfect table for camping or picnics in the countryside. Ideal for four place settings.

Attributes:
- The four foldable, independently adjustable telescopic legs are equipped with a safety clip. These legs keep the tabletop horizontal, no matter how uneven the terrain.
- Elastomer foot glides enhance stability.
- Thick aluminum alloy legs provide sturdiness, rigidity, and resistance to the elements.
- The monobloc tabletop is designed to resist heat (maximum temperature: 284° F), moisture (with its raised edge), and UV exposure.
- A compact folding design makes for easy carrying and storage.
Product details
Dimensions
Depth (closed - in in)
1.97
Depth (open - in in)
35.83
Height (closed - in in)
35.83
Height (open - in in)
20.5 > 19.1
Width (closed - in in)
27.17
Width (open - in in)
27.17