TRANSPORT STRAP
Regular price
Sale price
$15.00
Unit price
per
Sale
Ready to ship
100% secure payment
View full details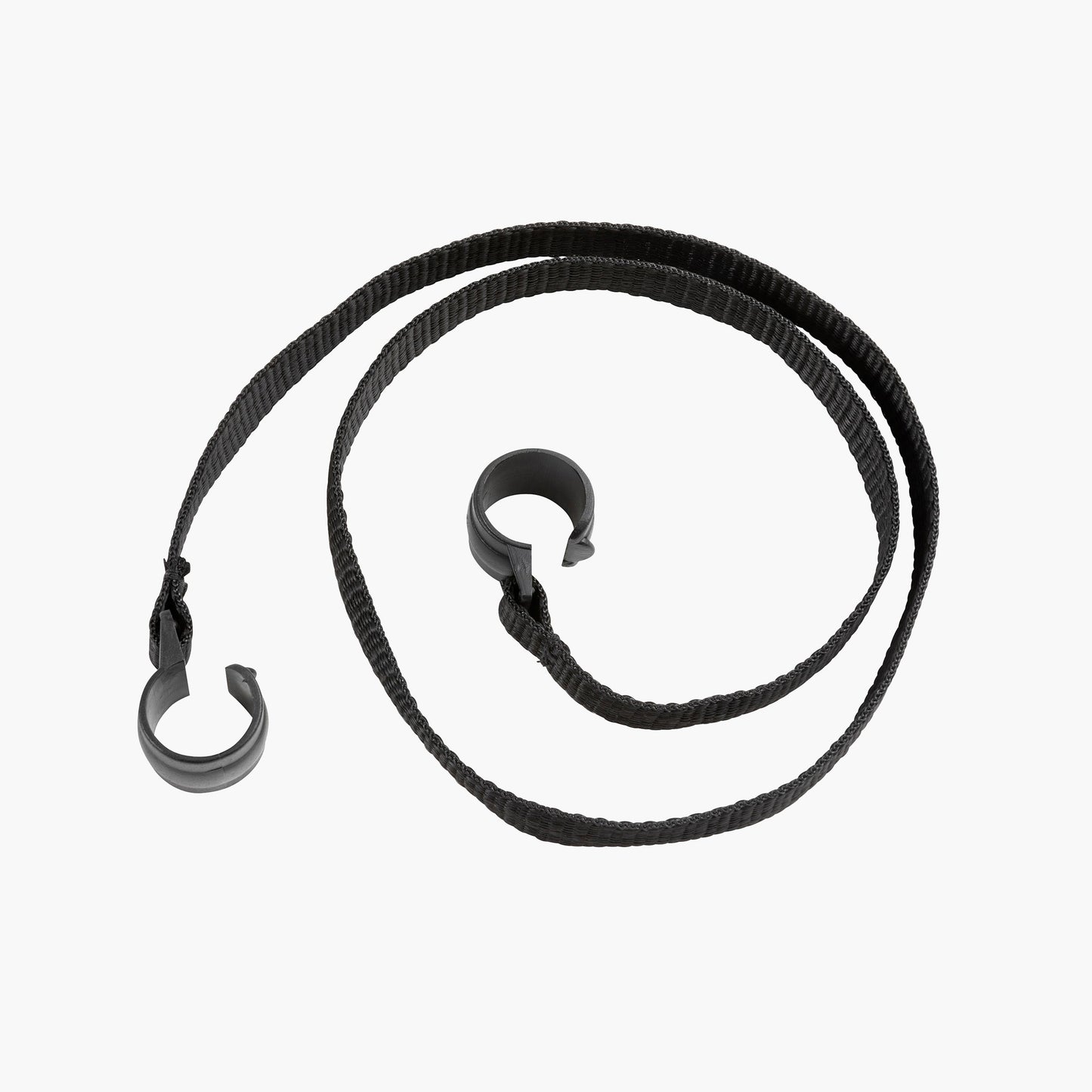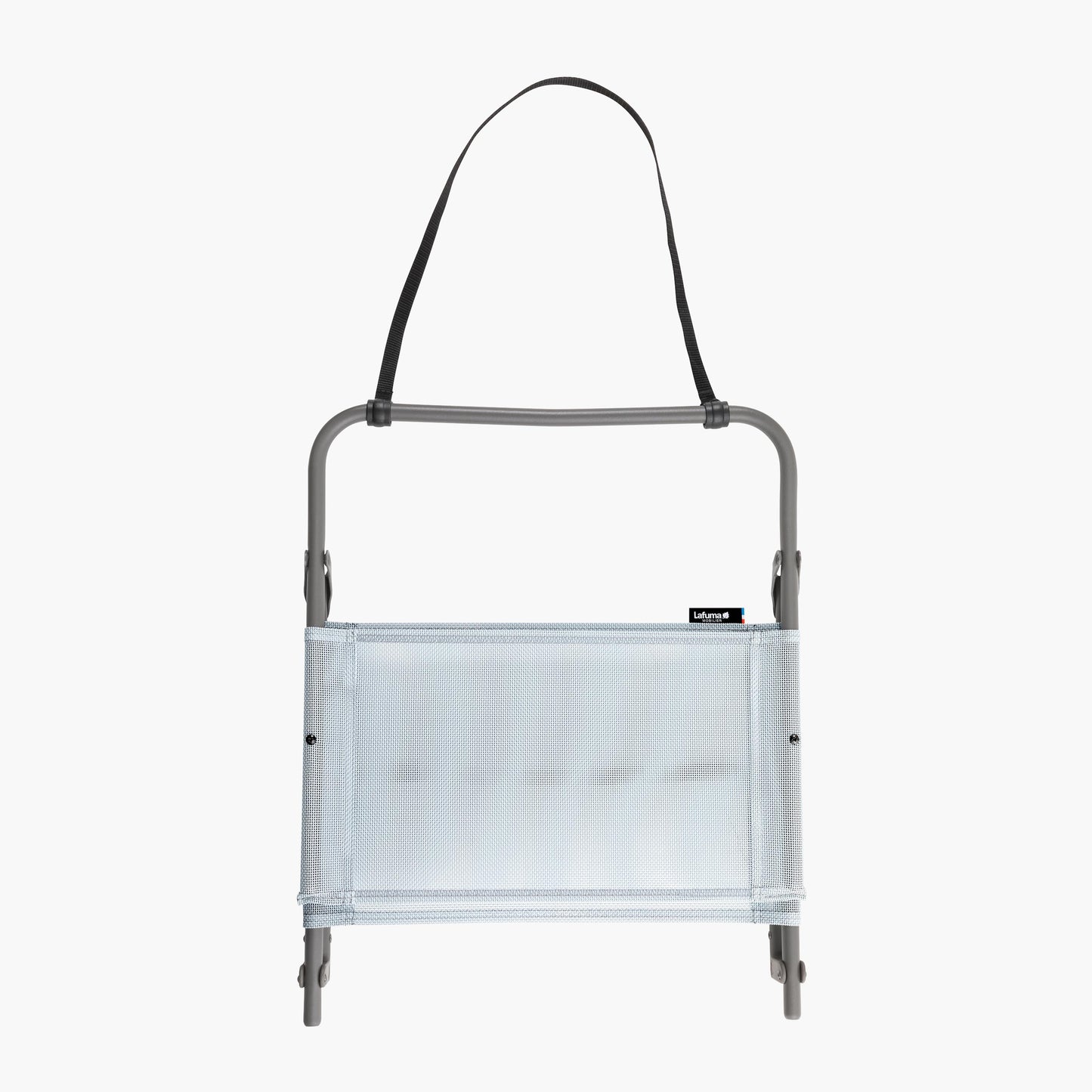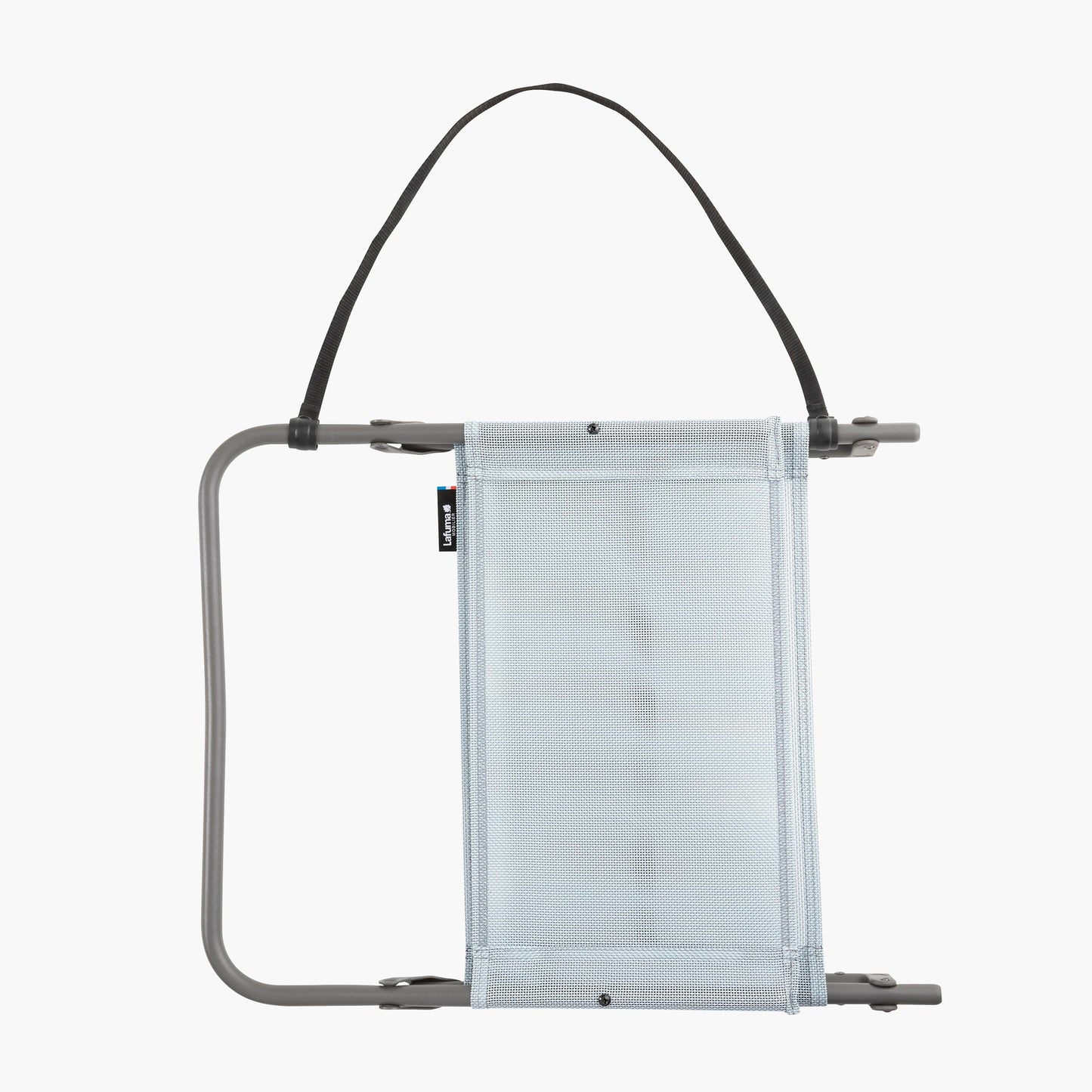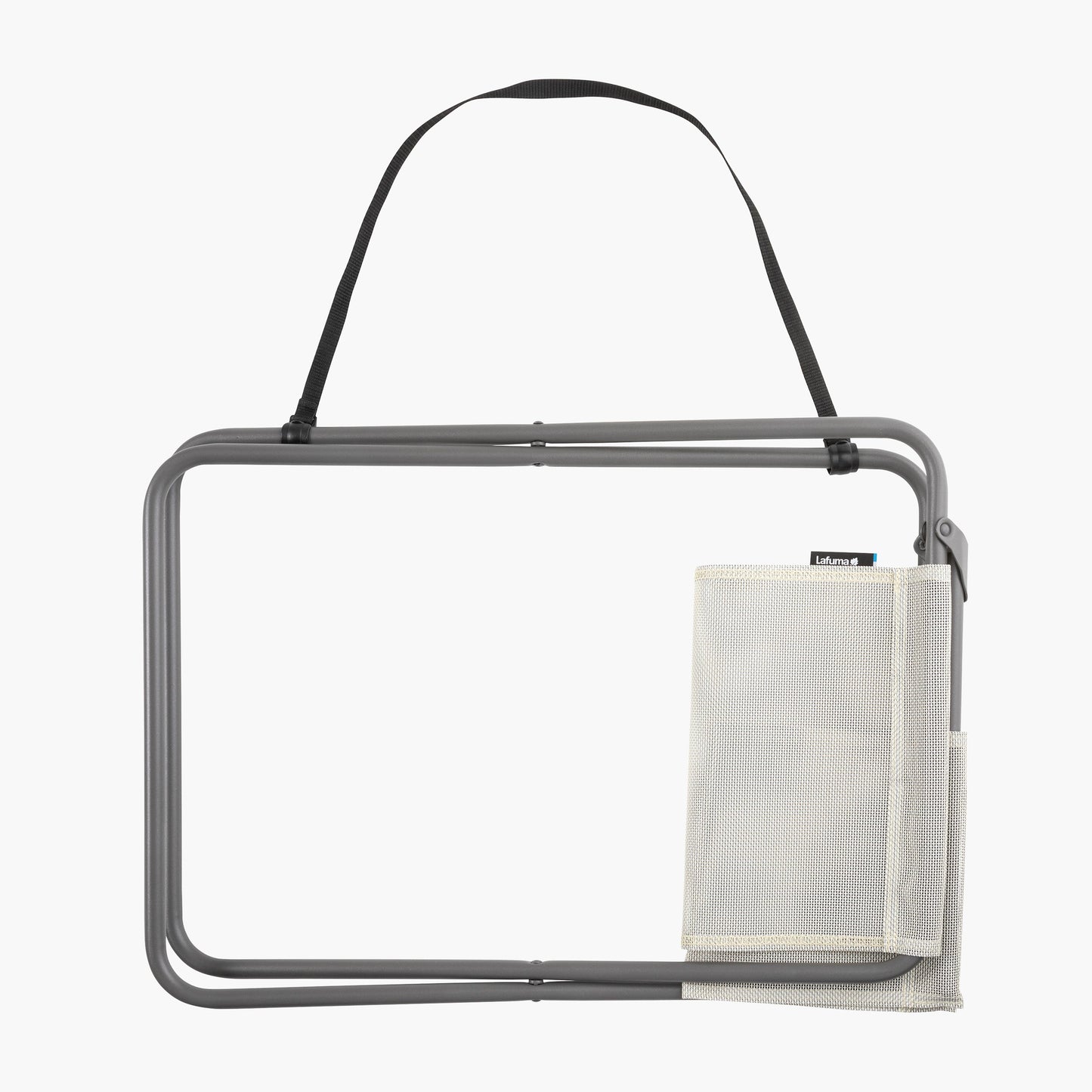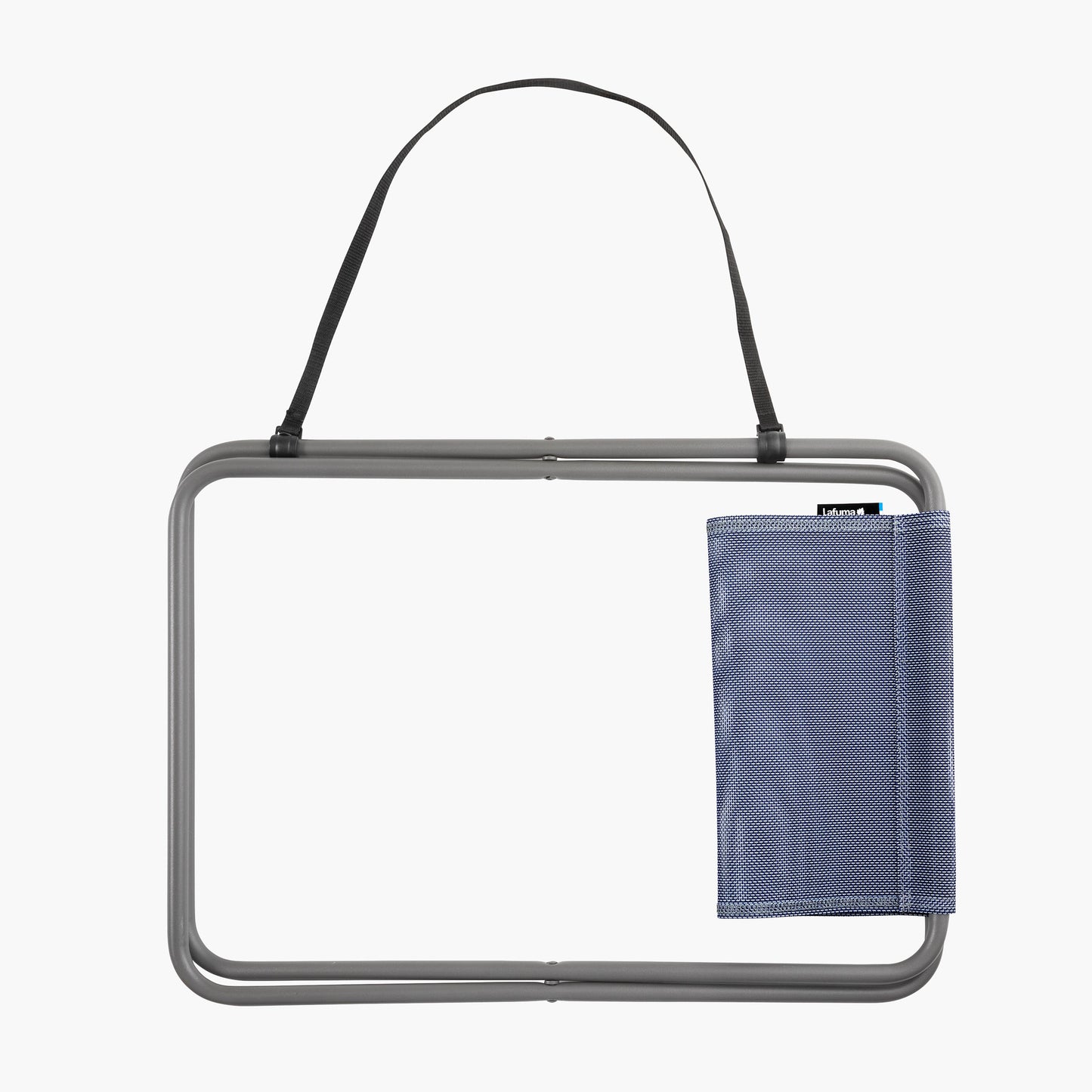 This carrying strap is compatible with many LAFUMA MOBILIER products and is the perfect ally to bring your products with you in all circumstances.

Its advantages:
- Compatible with products with a tube diameter of Ø 0.63 inches to Ø 0.87 inches: Alu Cham, Alu Victoria, FGX XL, PH II, CB II, CNO, Transatube2, Maxi Transat, Maxi Transat Plus, Relax and Relax XL.
- Its dimension of 29.5 inches.
Technical advantages
Product details