DESIGN CHAIR
Pop Up XL Airlon Ecru
Regular price
$129.00
Sale price
$129.00
Unit price
per
Sale
Ready to ship
100% secure payment
View full details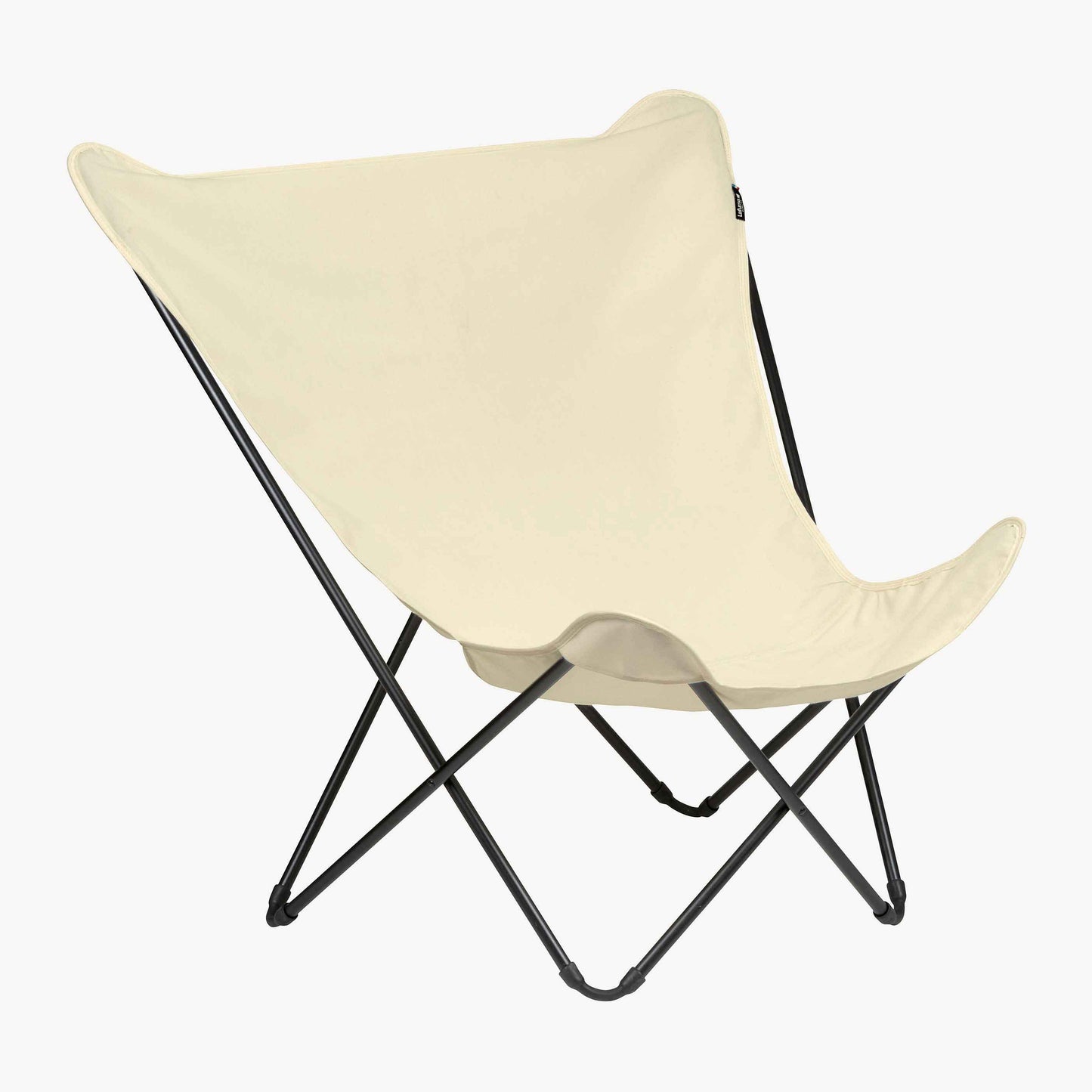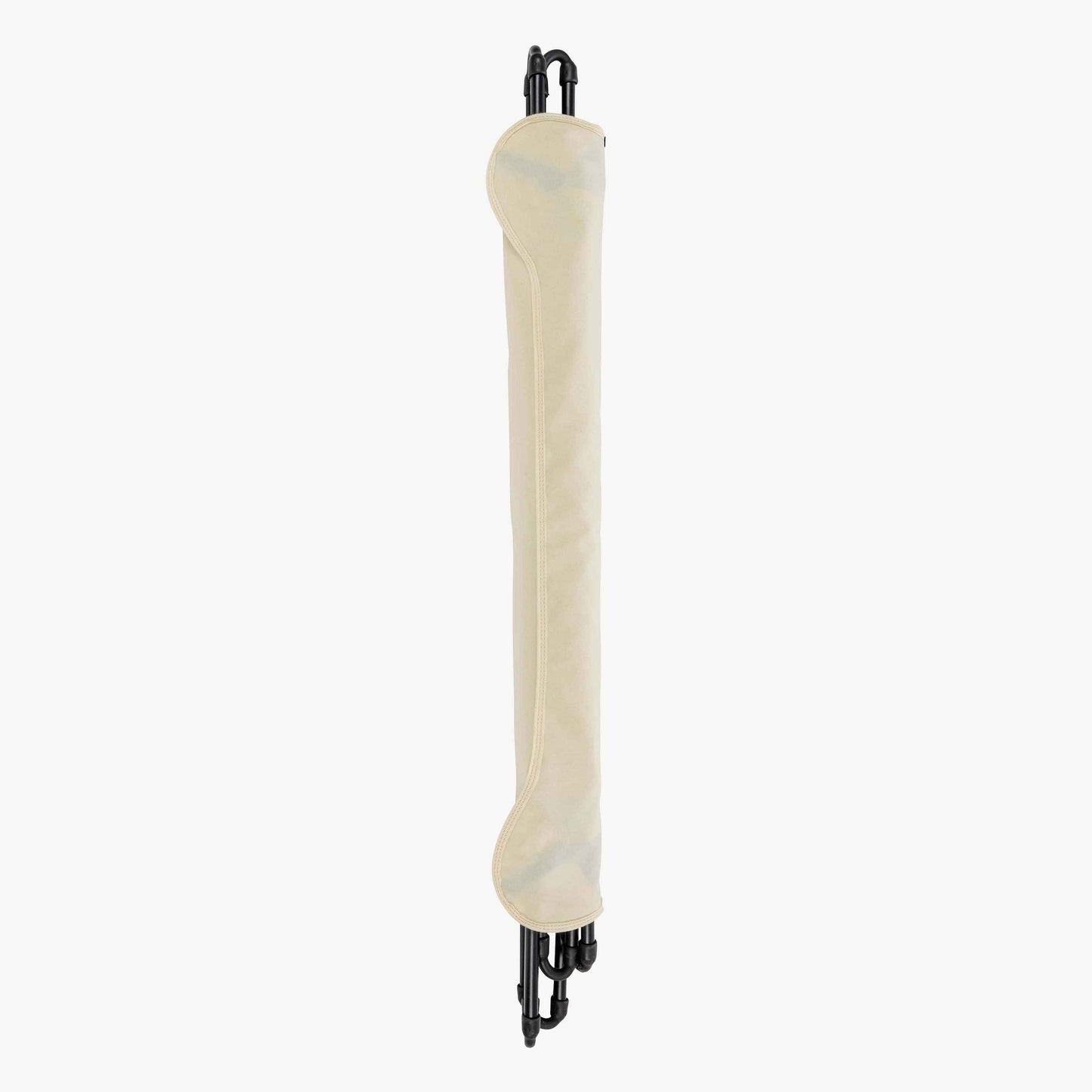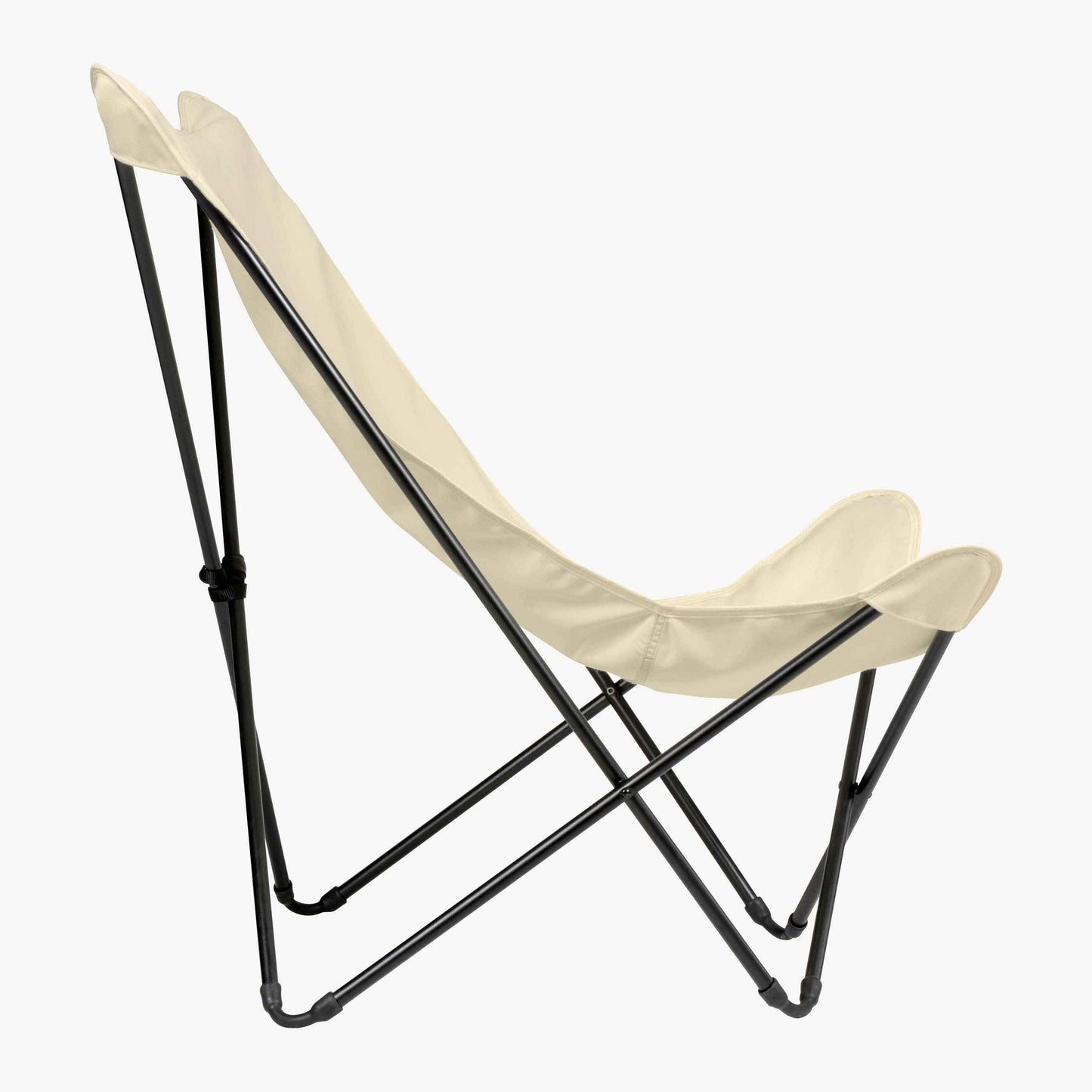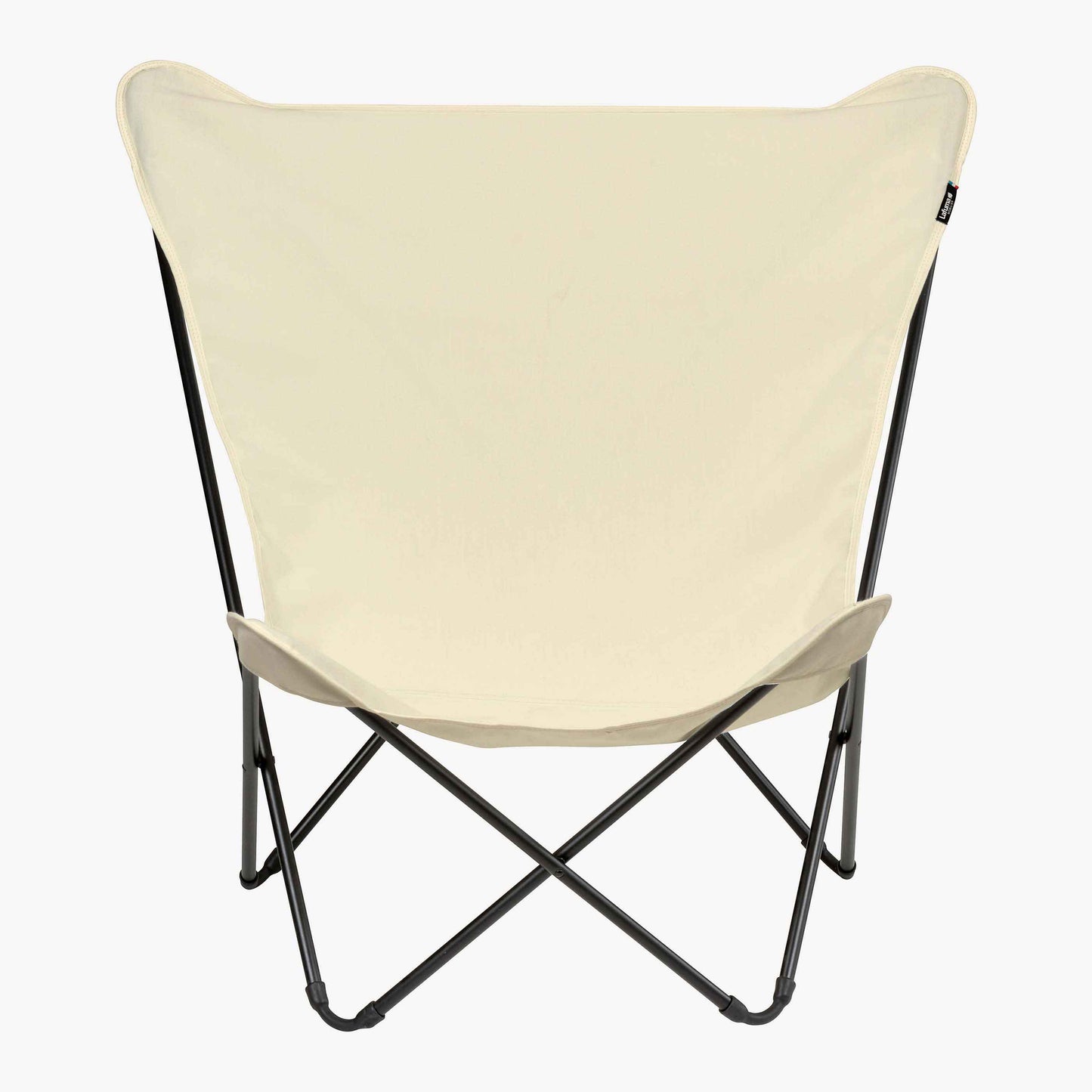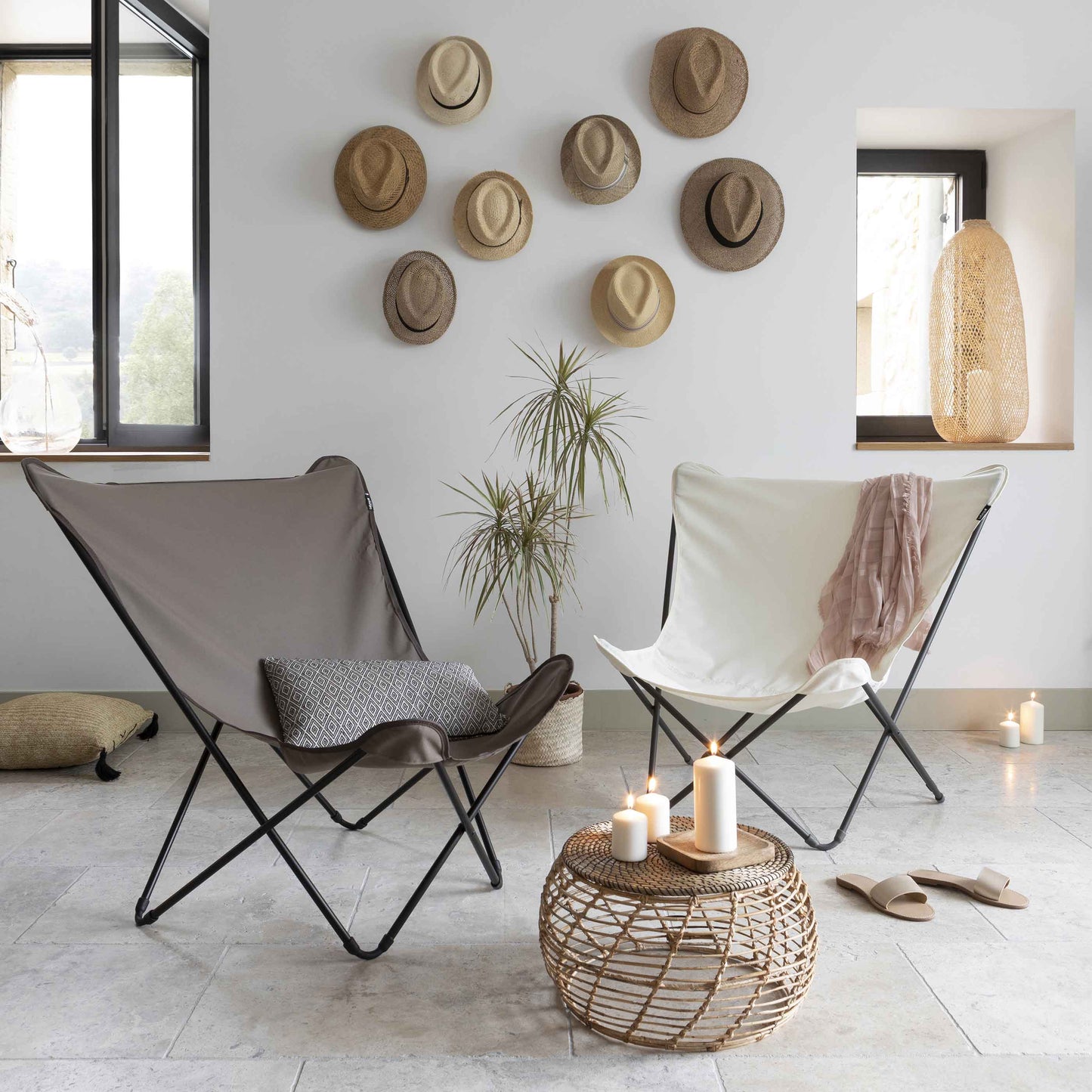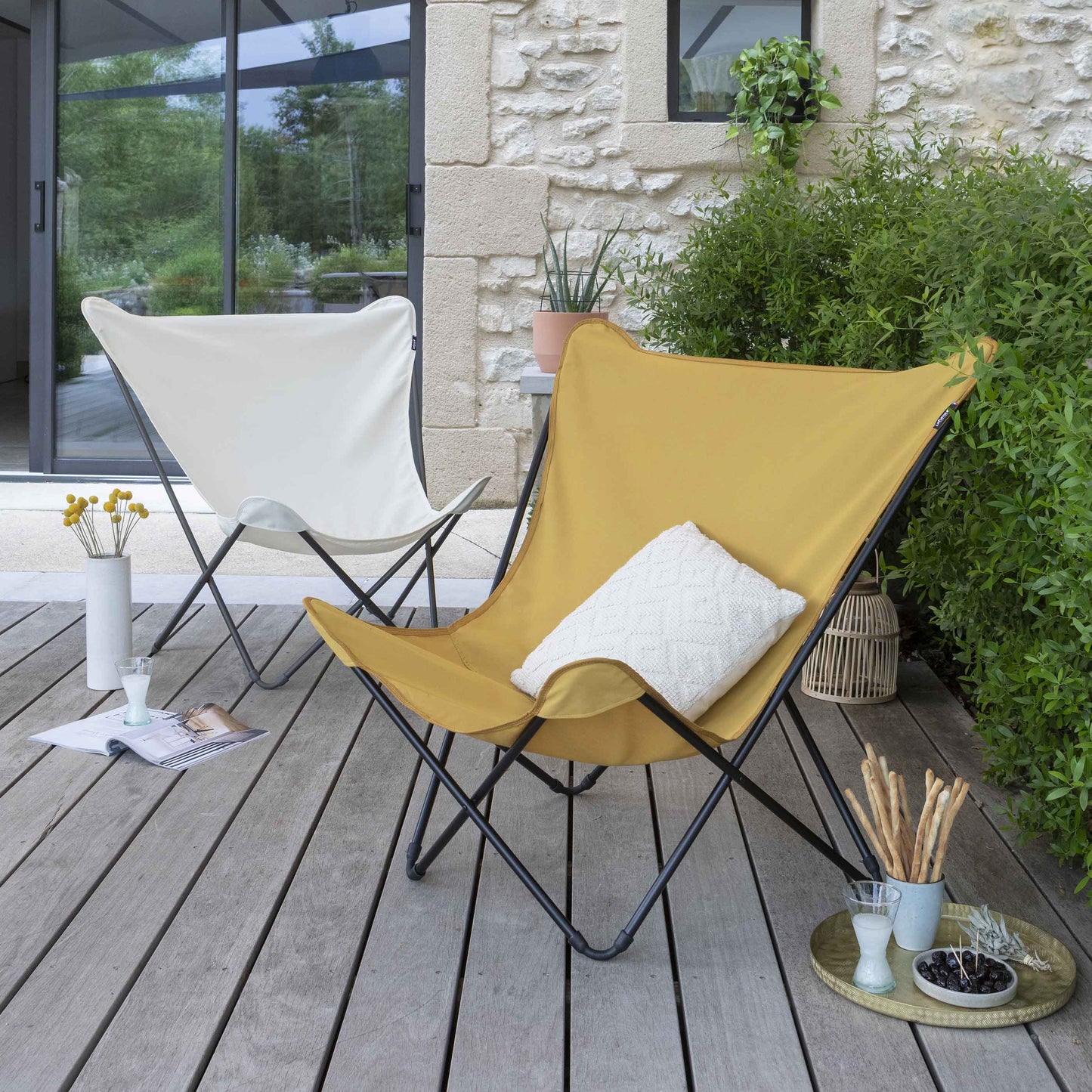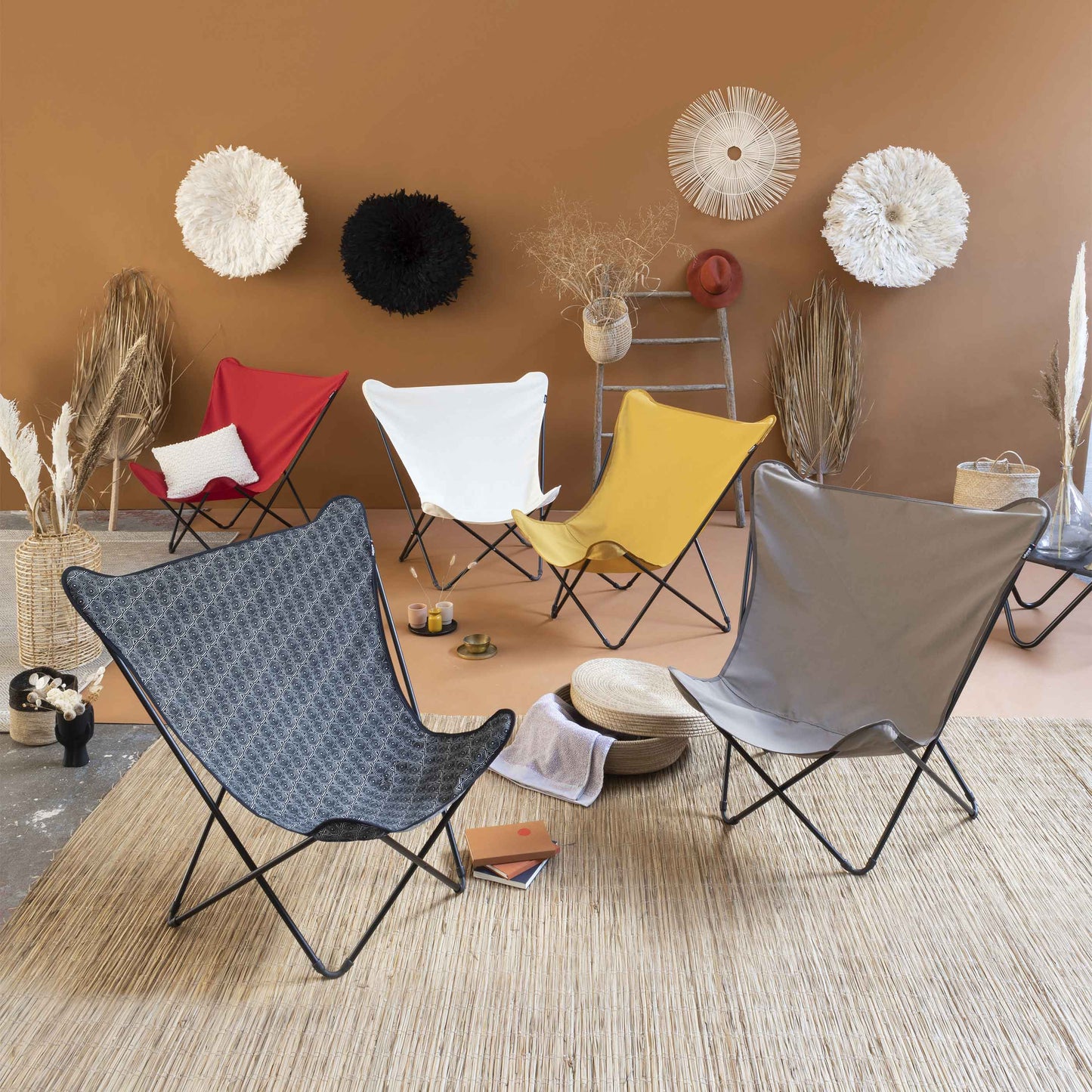 A trip right to the heart of SEVILLE and its Andalusian mosaic tiles. The Pop-Up XL is composed of a black frame dressed in warm-colored, harmonious fabrics: Curry, Ecru, Gres and Garance. Travel to a place of passion, good living, and the sounds of the flamenco... Always stylish and more comfortable than ever!
The big brother of the Pop-Up, this new XL version offers greater comfort and wider, more generous seating. It has the same clever fold-up design as the Pop-Up, and its smooth fabric will complement all interior spaces. Our Lafuma patented durable elastomer clips have been redesigned to give the chair a more contemporary look. The Pop-Up XL is ideal for sharing cozy times with family and friends.
Removable polyester ring for fastening in the folded position.
Built to last, the chair has received the LONGTIME® label, assuring its robustness and durability.
Product details
Dimensions
Depth (closed - in in)
4.72
Depth (open - in in)
32.68
Height (closed - in in)
45.67
Height (open - in in)
34.25
Seat height (in in)
11.81
Width (closed - in in)
4.72
Width (open - in in)
35.83