RACK ADJUSTERS
Maxi Transat Anthracite
Regular price
Sale price
$12.50
Unit price
per
Sale
Ready to ship
100% secure payment
View full details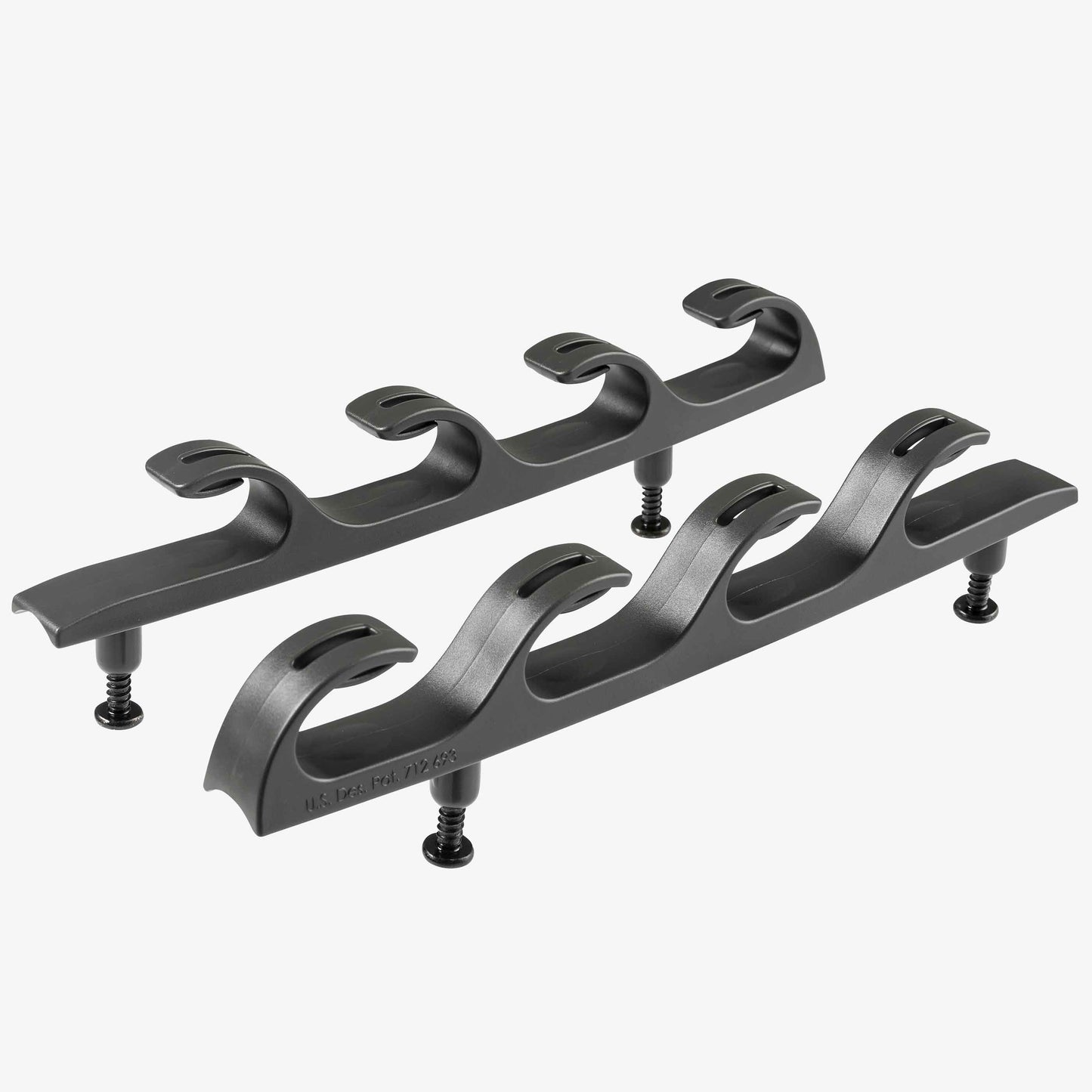 These 4 position racks fit the entire Transatube and Maxi Transat line. They are sold in pairs.

To replace your old racks (3 positions), attached by 2 rivets:
1) Remove the 2 rivets with a drill
2) Enlarge the 2 holes Ø15/64 with a drill Ø25/64, only on the side where the rack is inserted (do not drill through)

To replace your new racks (4 positions), the installation is very simple thanks to their integrated screws.
Technical advantages
Product details