TABLE
Balcony II Colorblock Galvanized steel Canyon table
Regular price
$299.00
Sale price
$299.00
Unit price
per
Sale
Ready to ship
100% secure payment
View full details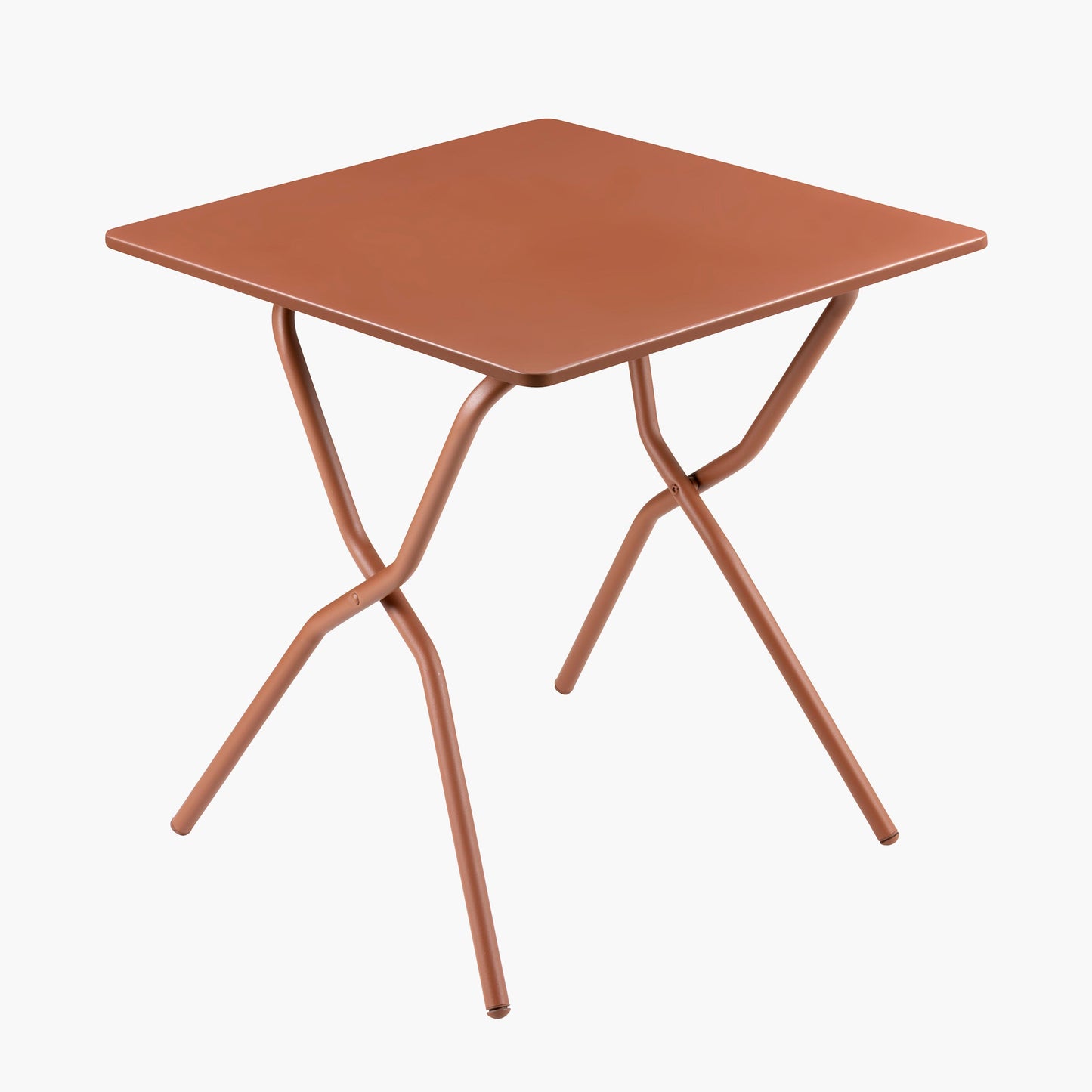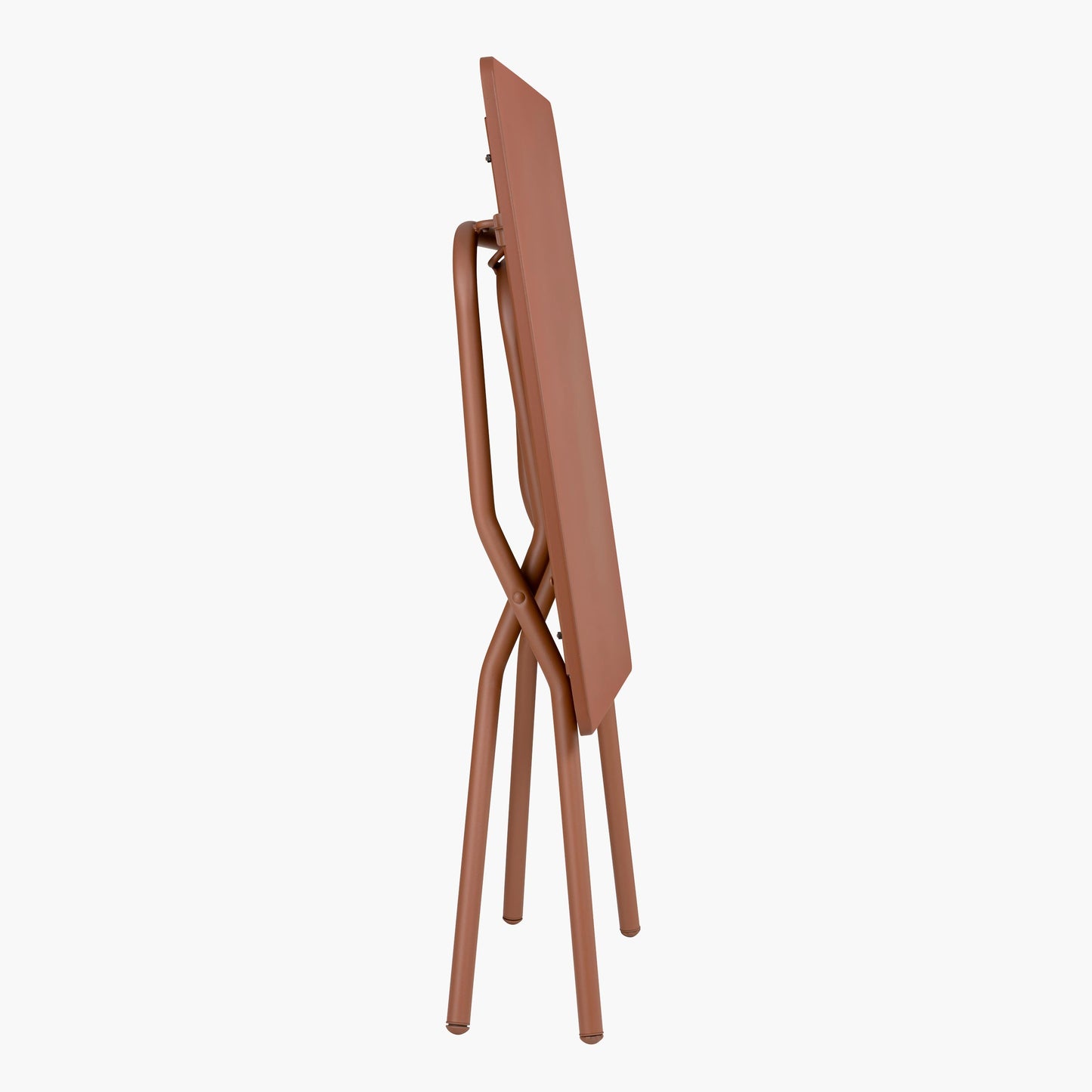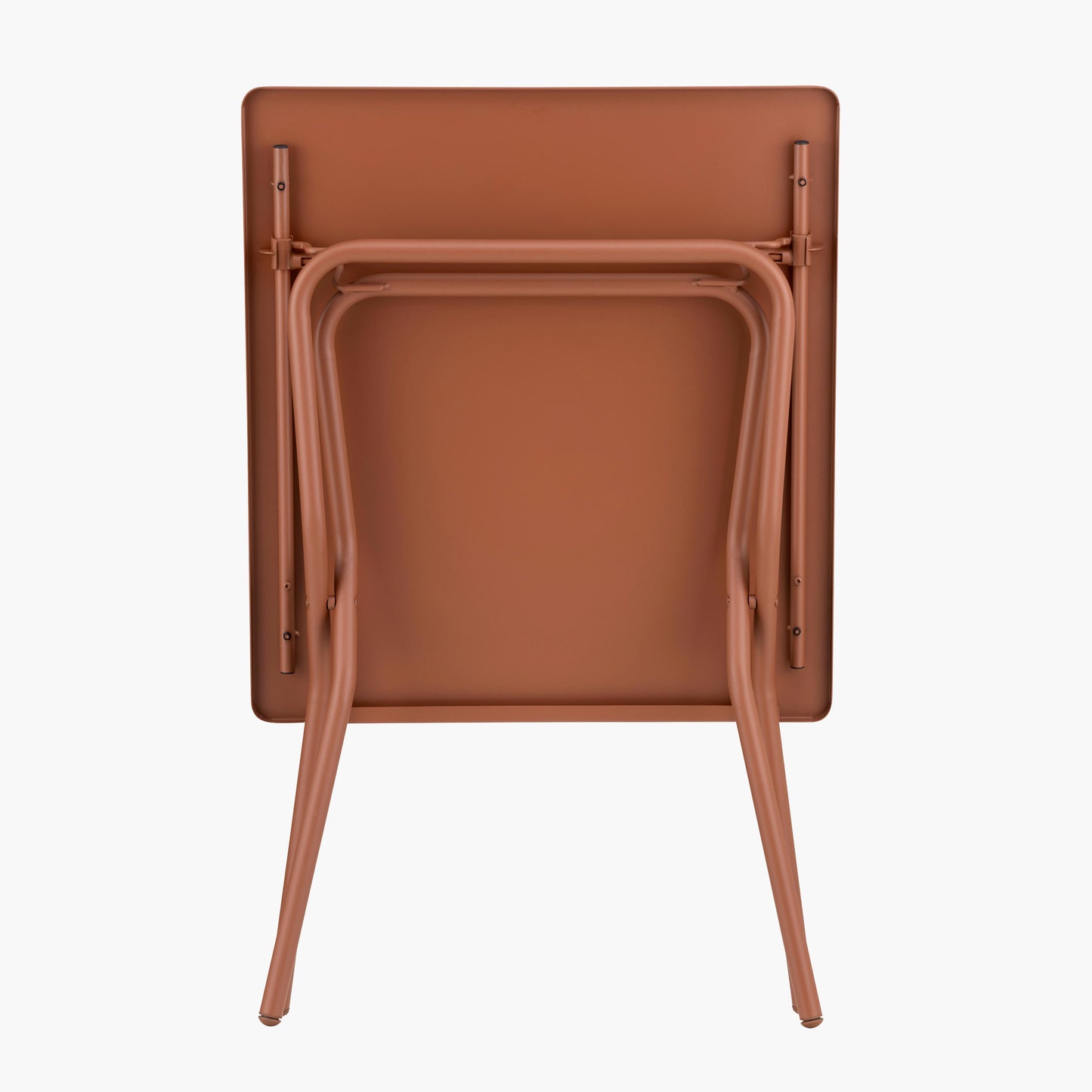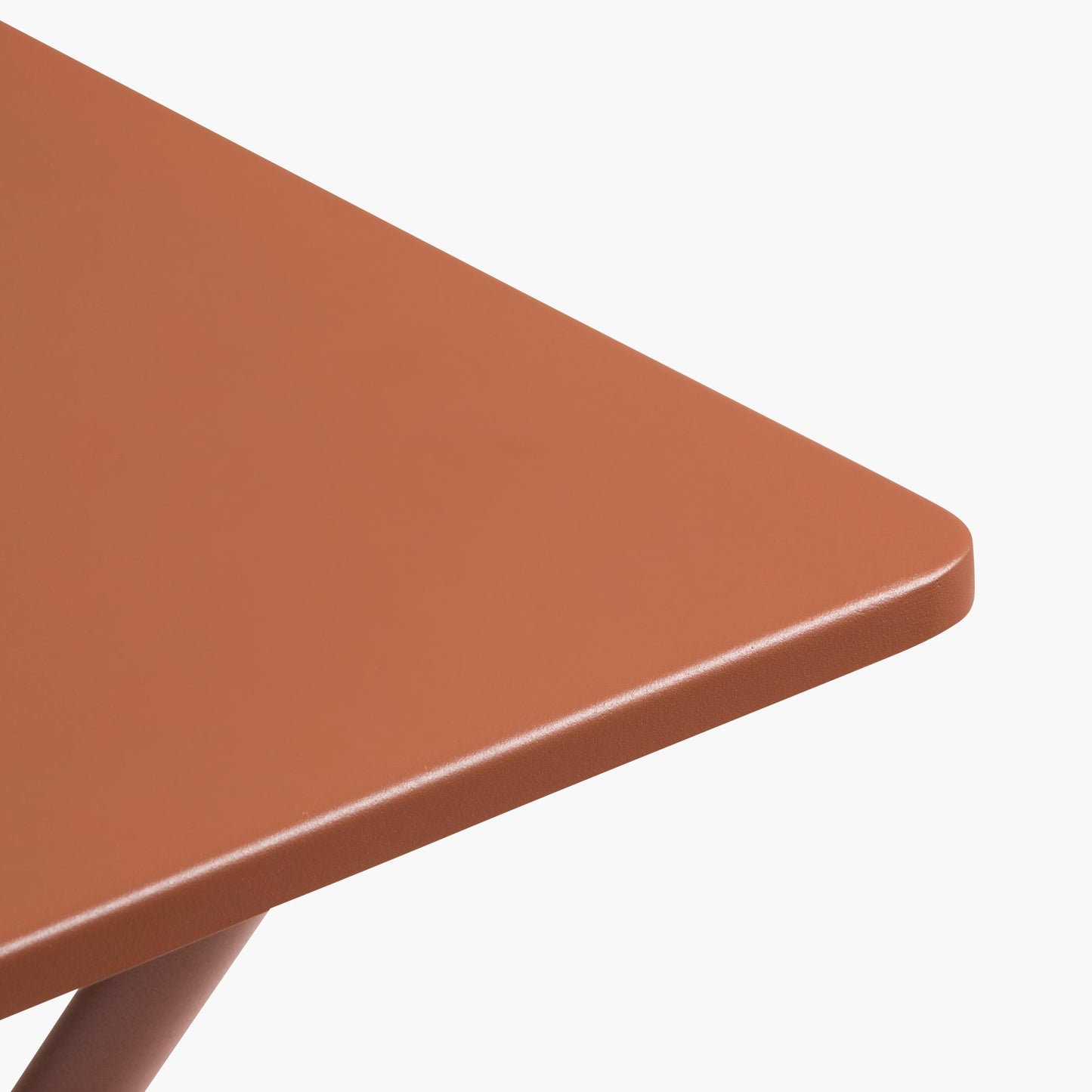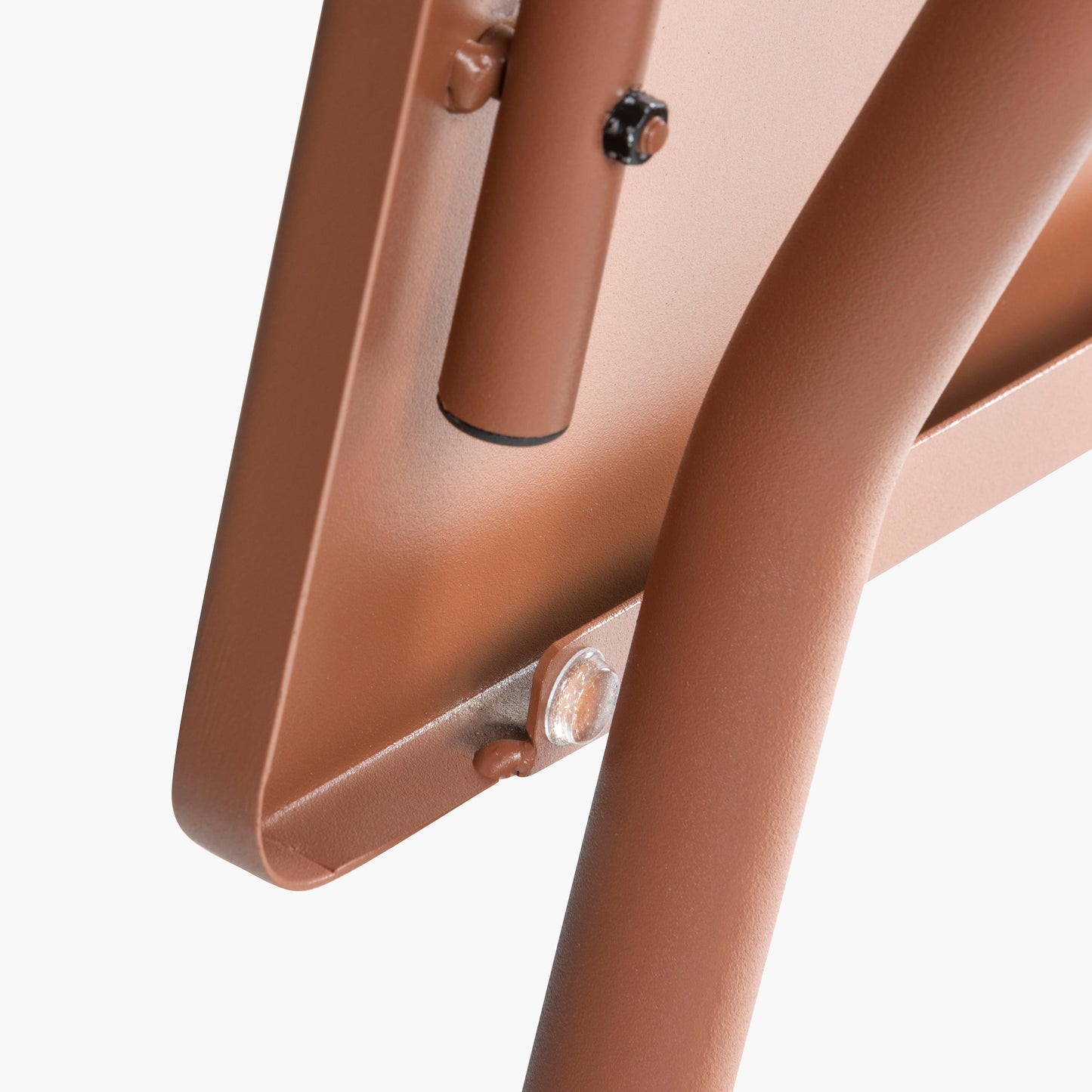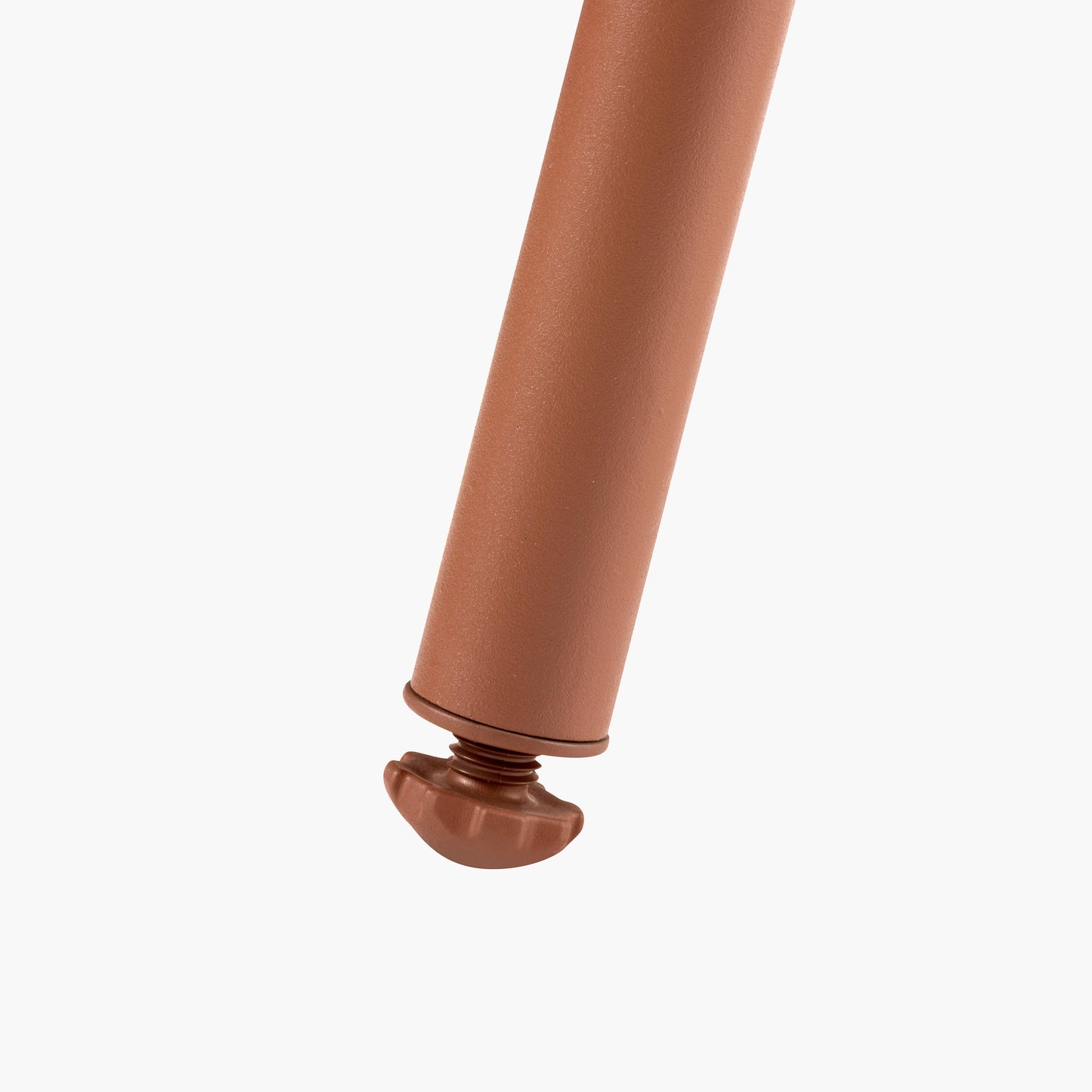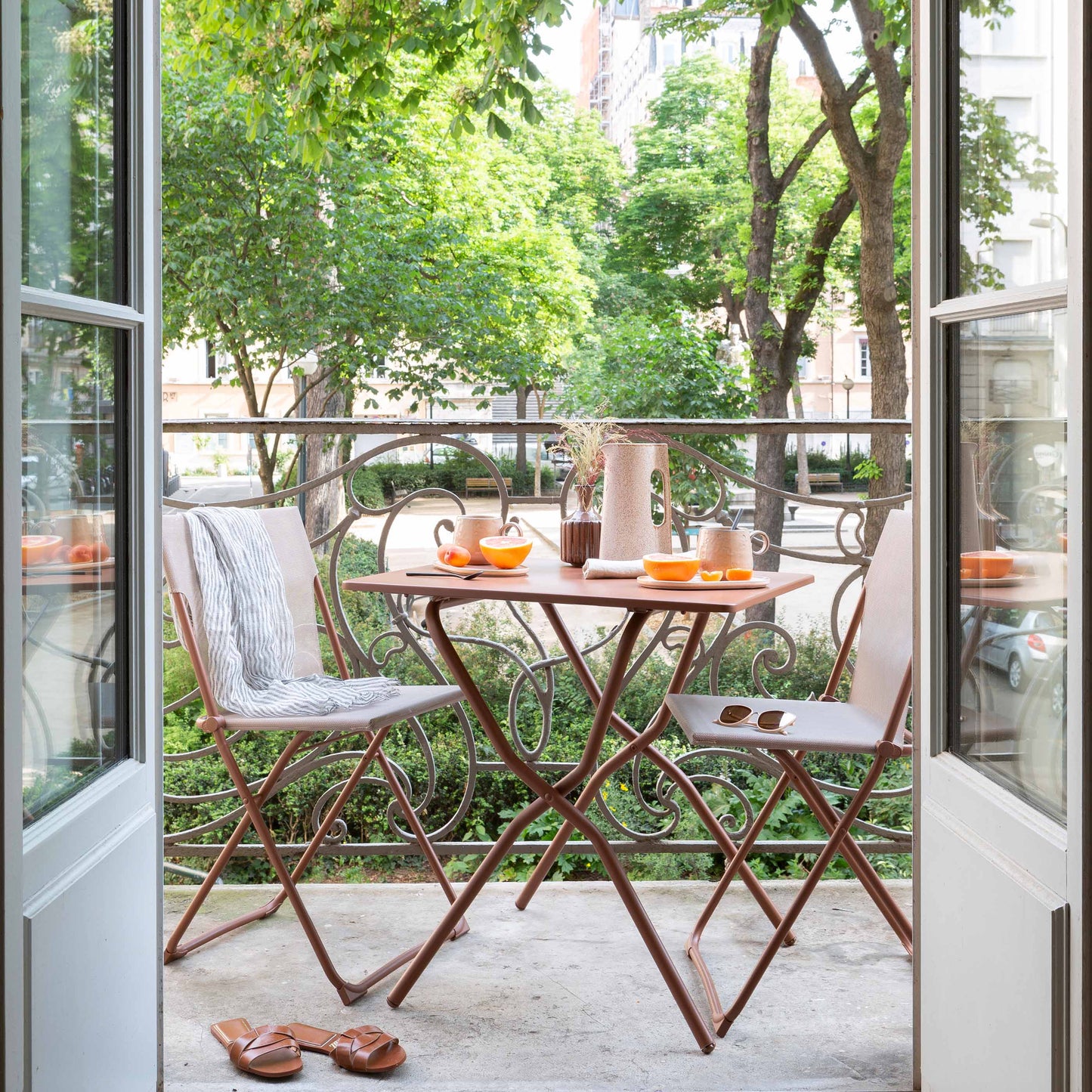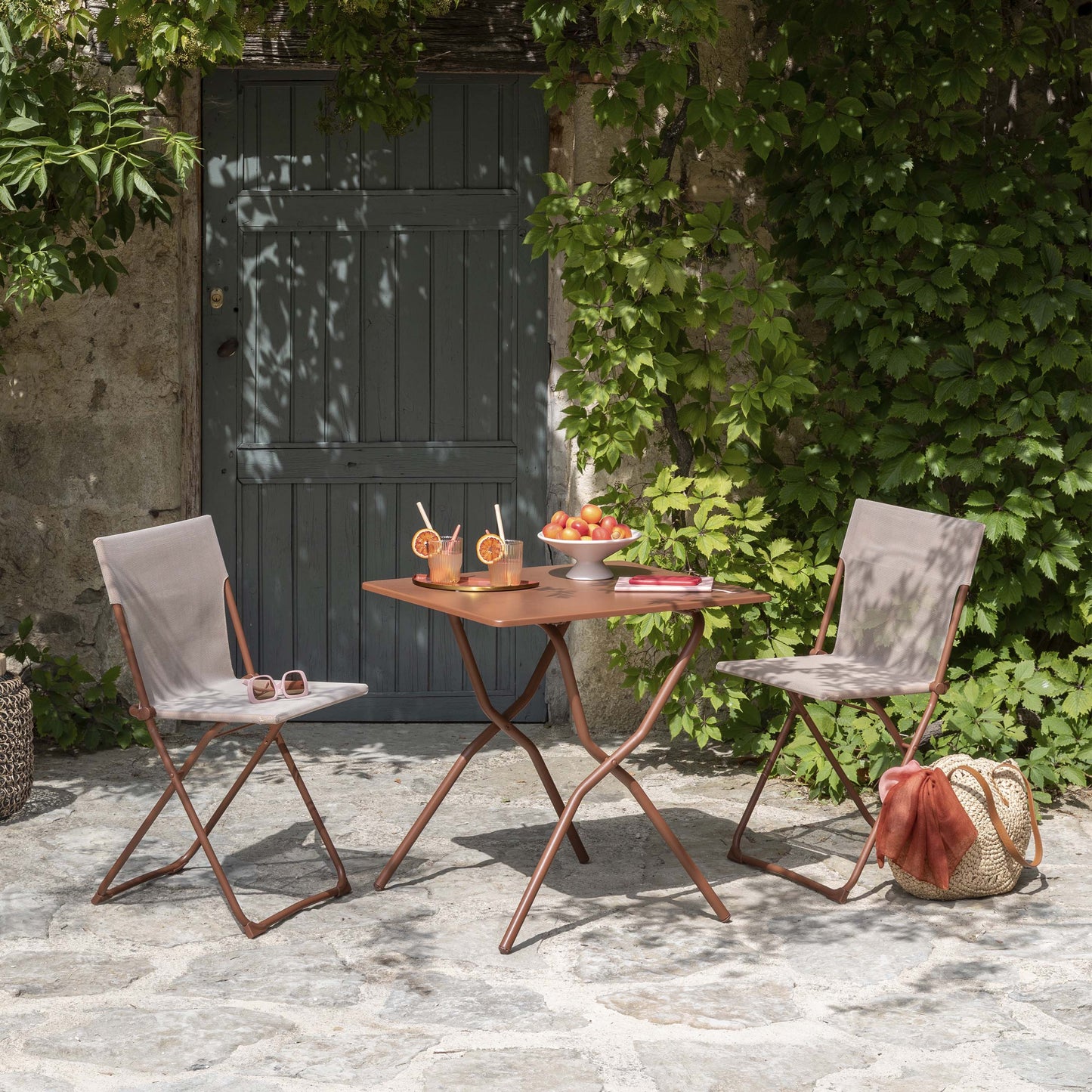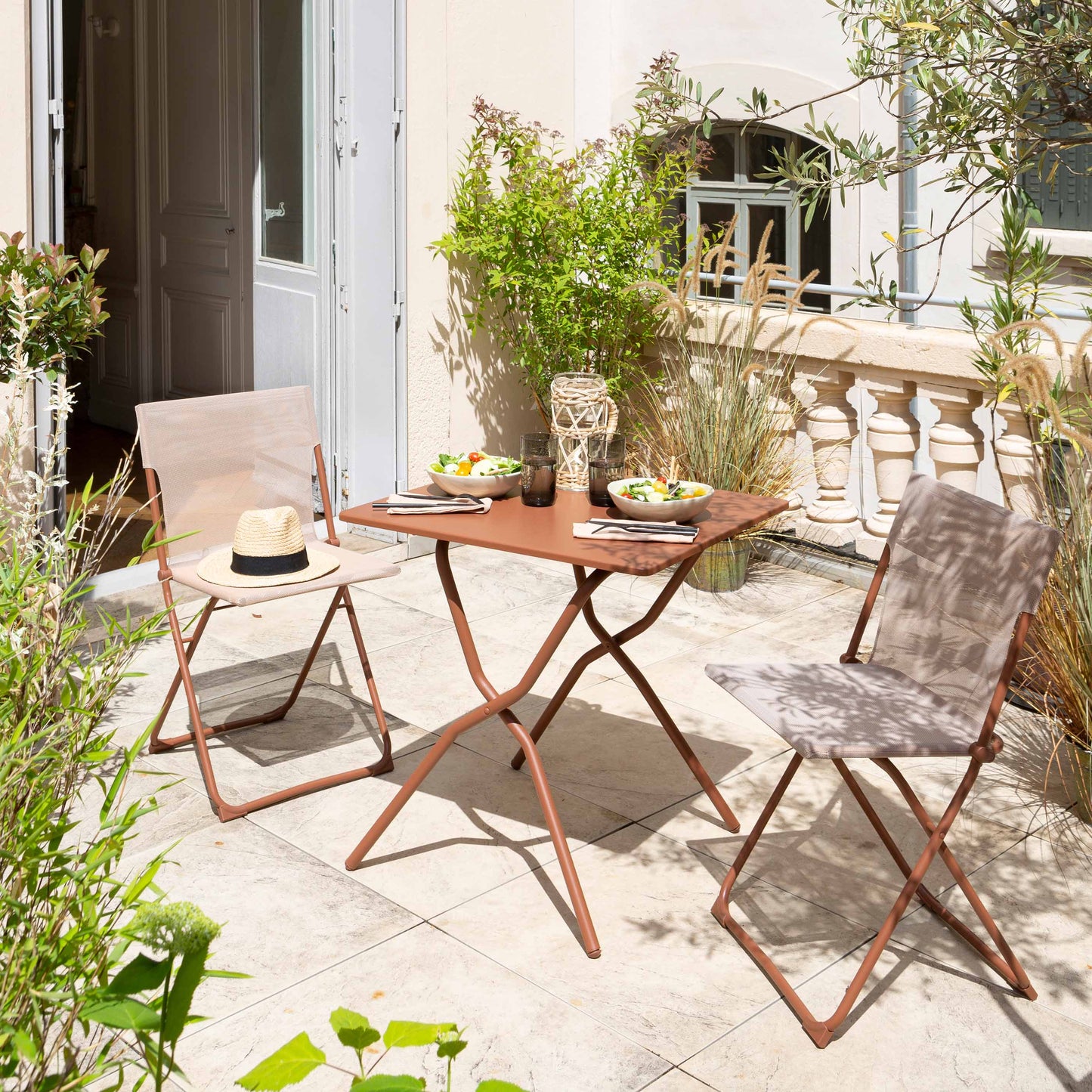 NATURA, a theme that evokes wild landscapes, bringing authenticity and sincerity to plant and mineral colors: Ciel, Terre and Moss. Reminiscent of soft planting, this collection celebrates the garden as a refuge, allowing you to get back to that which is essential, to discover your roots...

Designed to provide maximum legroom, it offers real comfort at mealtime. Sturdy, it is easy to install and store with its clever and exclusive folding system. Easy to maintain, it is at home anywhere, from the small balcony to the garden and the terrace. Perfect for a breakfast or a meal for two.
A subtly shaded colorblock collection that will bring a contemporary touch to your exterior.

Its assets :
- Its galvanized steel tray painted with polyester powder, scratch and shock resistant.
- Its H.L.E. (High Elastic Limit) steel tube structure of high resistance, treated against corrosion.
- Easy to maintain, a little soapy water and a cloth are enough.
- Its stability, ensured by adjustable skids with an adjustment device at the level of the feet which easily corrects any "wobbly effect".
- Its self-stability once closed.

Product details
Dimensions
Depth (closed - in in)
7,48
Depth (open - in in)
27,56
Height (closed - in in)
40,55
Height (open - in in)
28,74
Width (closed - in in)
25,20
Width (open - in in)
25,2