SUNLOUNGER
Siesta L Air Comfort® Steel
Regular price
$349.00
Sale price
$349.00
Unit price
per
Sale
Ready to ship
100% secure payment
View full details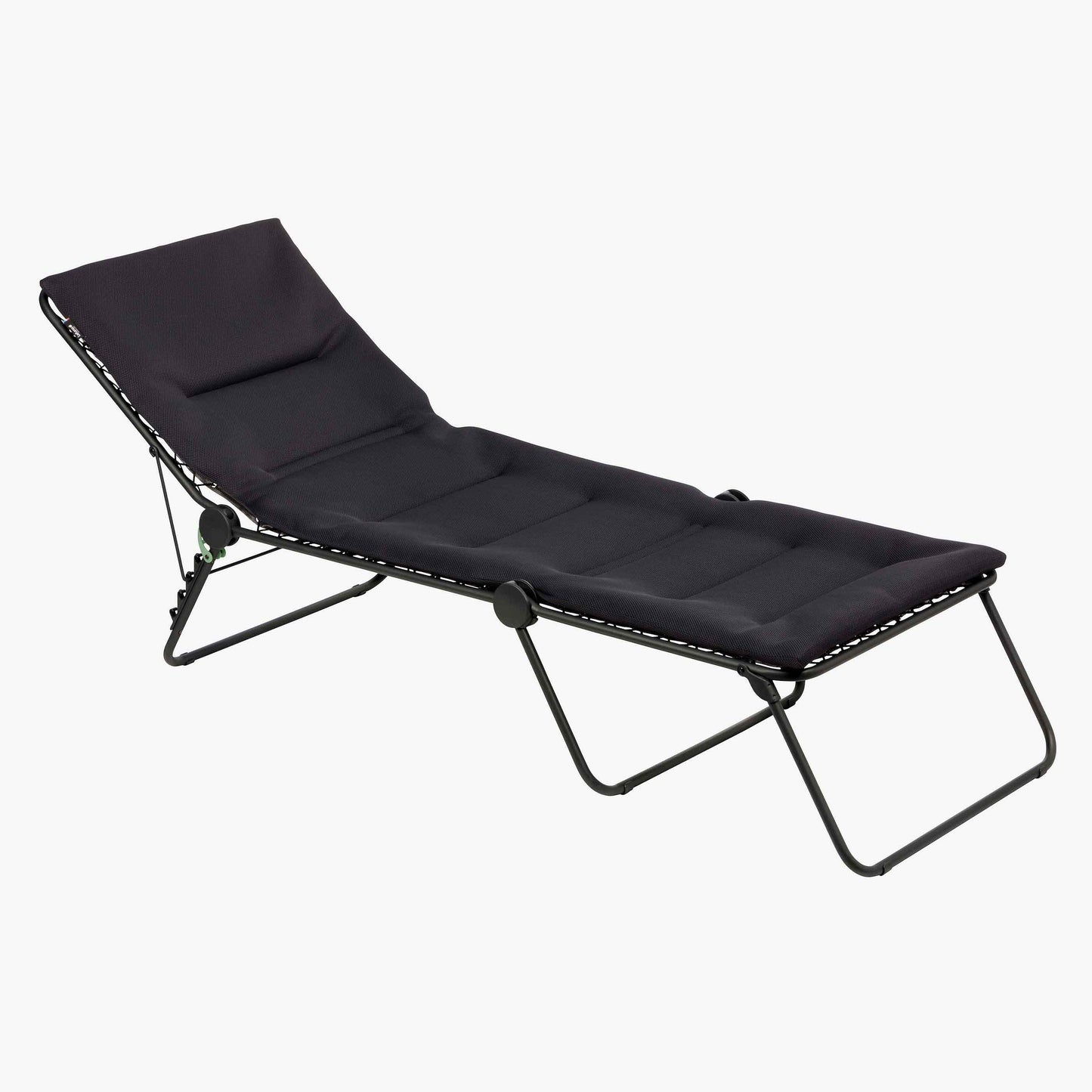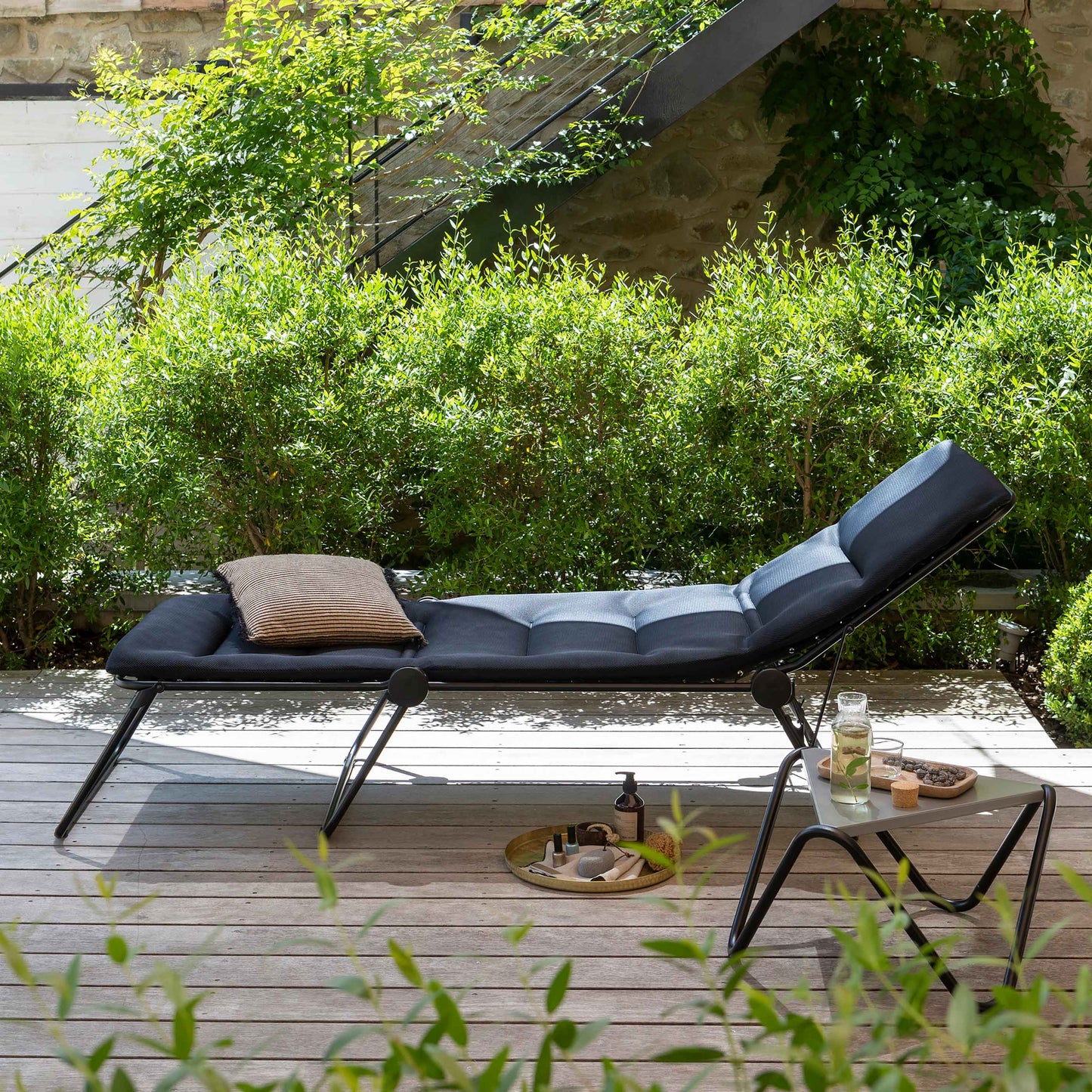 The Siesta L? One product, two different uses... Not only is this the ideal lounger for a quiet sunbathing session next to the pool or a recharging nap in the garden, but it also doubles as a spare bed for use at home or on camping trips.
The chair's design takes up little space when folded while its elastic lacing suspension system provides flexible, pleasant comfort. It also offers a good quality-to-price ratio.

Attributes:
- The Air Comfort® seat pad offers more than just 100% comfort! Composed of a combination of ultra-permeable and breathable materials, it will not retain water, promotes air circulation, and dries quickly.
- Four-position backrest adjustment allows you to find your ideal relaxation posture.
- Thanks to its sturdy steel frame, this chair will bear up to 309 lbs (140 kg).
- Ultra-compact folded size.
Product details
Dimensions
Depth (closed - in in)
8.27
Depth (open - in in)
74.8 < 83.86
Height (closed - in in)
33.86
Height (open - in in)
22 < 35.4
Seat height (in in)
15.75
Width (closed - in in)
28.35
Width (open - in in)
28.35